It's not always easy to find the perfect gift for the animal lover in your life, so we've compiled the ultimate Potter Park Zoo gift guide with tons of options ranging from apparel, toys, home decor, plush toys, and more!
---
Potter Park Zoo Membership – The Gift That Keeps on Giving!
Are you looking for the perfect gift? One that gets you out of the house while providing education, adventure, and inspiration? Give the gift of adventure! Potter Park Zoo members make a lasting impact on wildlife conservation – now and for years to come.
Members receive free standard admission, discounts at our gift shop, concessions, birthday parties and much more. You'll also receive discounted admission from other participating AZA accredited zoos in Michigan and across the country!
To ensure your membership card arrives in time for Christmas, please order before Dec. 17. You can pick the cards up at the zoo 24 hours after your order, or we'll ship the cards to you!
If ordered after Dec. 18, printed membership cards can be picked up at the zoo 10 a.m. – 4 p.m. through Dec. 24. If you are not able to pick cards up at the zoo during that time, we can ship them to you.
Last minute gift? No problem! Order online and the email you put in for the primary household member will receive a receipt and a virtual membership welcome packet. We can ship the cards to you or pick them up at the zoo after the holidays. Please note, the zoo is closed Dec. 25.
---
Adopt an Animal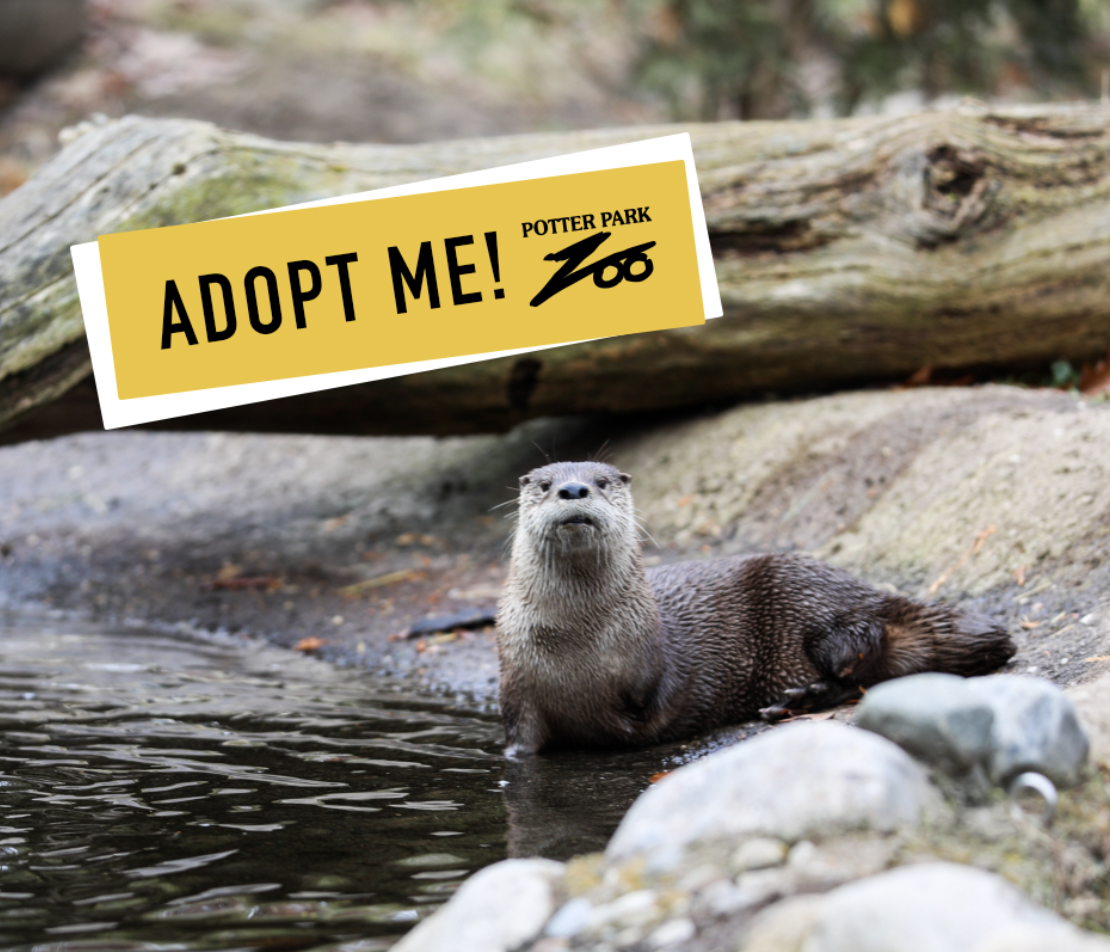 Do you have a favorite furry, feathered or scaly friend at the zoo? Adopt it! You can make a very special donation to the zoo by adopting one of our animals for yourself or as a gift to a friend or loved one.
*Please order before December 17 to leave time for processing before the holidays!
---
AniMall Gift Shop:
Your One-Stop Shop for Animal Lovers!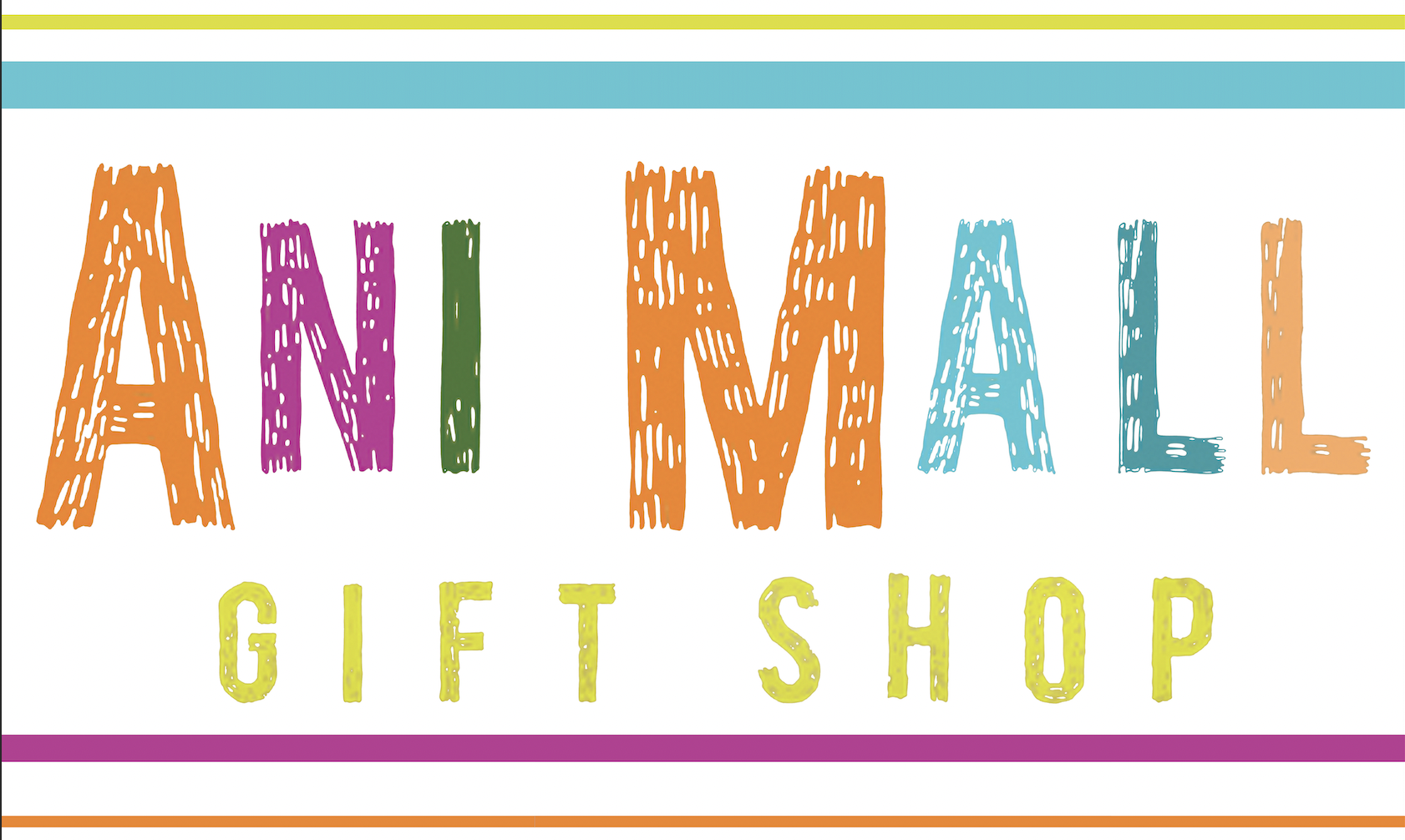 Open Daily: 10 a.m. – 4 p.m. and Thursday – Sunday during Wonderland of Lights: 5-8 p.m.
Visit the AniMall gift shop at Potter Park Zoo for an extensive selection of merchandise featuring all of your favorite animals, including conservation themed and environmentally conscious items. From clothing to toys to home decor, we have something for the entire family! If you're visiting just to shop, admission fees are waived! Just let the Admission booth know you're visiting the gift shop.
---
2022 Wildlife Calendar
The 2022 Potter Park Zoo Wildlife Calendar features stunning photographs of your favorite Potter Park Zoo animals. Calendars are available with a donation – the suggested donation is $14.
The 2020 Wildlife Calendar is available now in the AniMall gift shop, and can also be shipped to you directly! Order here: https://ppzrectrac.ingham.org/wbwsc/webtrac.wsc/search.html?module=PSS&keyword=Calendar
---
Animal Paintings
Cherish a piece of your favorite species forever with these one-of-a-kind keepsakes! Paint prints are collected by our zookeepers directly, and stand as a testament to years of trust and training. Each piece is labeled with its respective animal artist, which may include rhinos, red pandas, big cats, and more.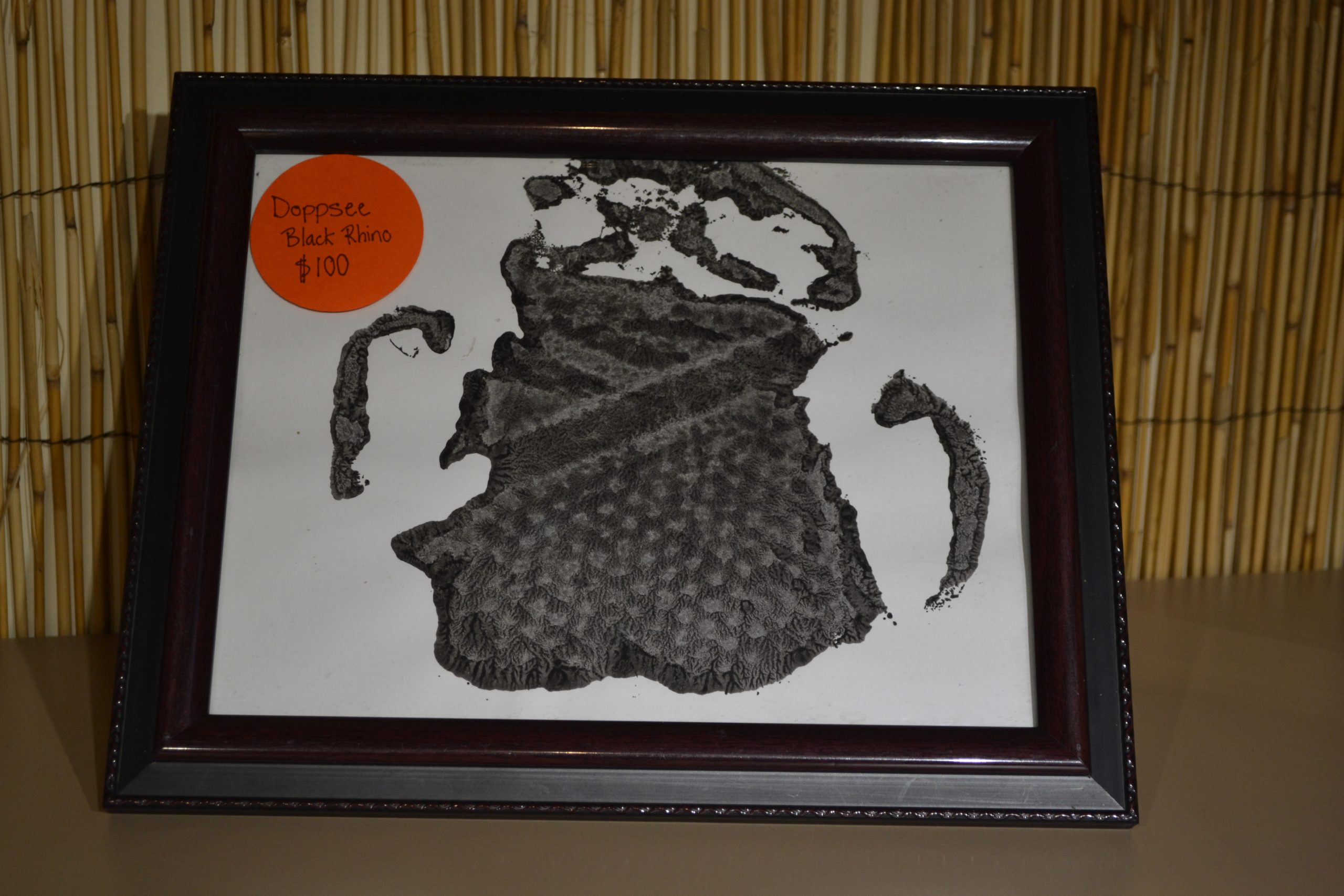 ---
Variety Ornaments
Add some flair to your tree this holiday with a variety of handcrafted holiday ornaments. Also newly in stock – a customizable activity kit including a light up ornament and stickers!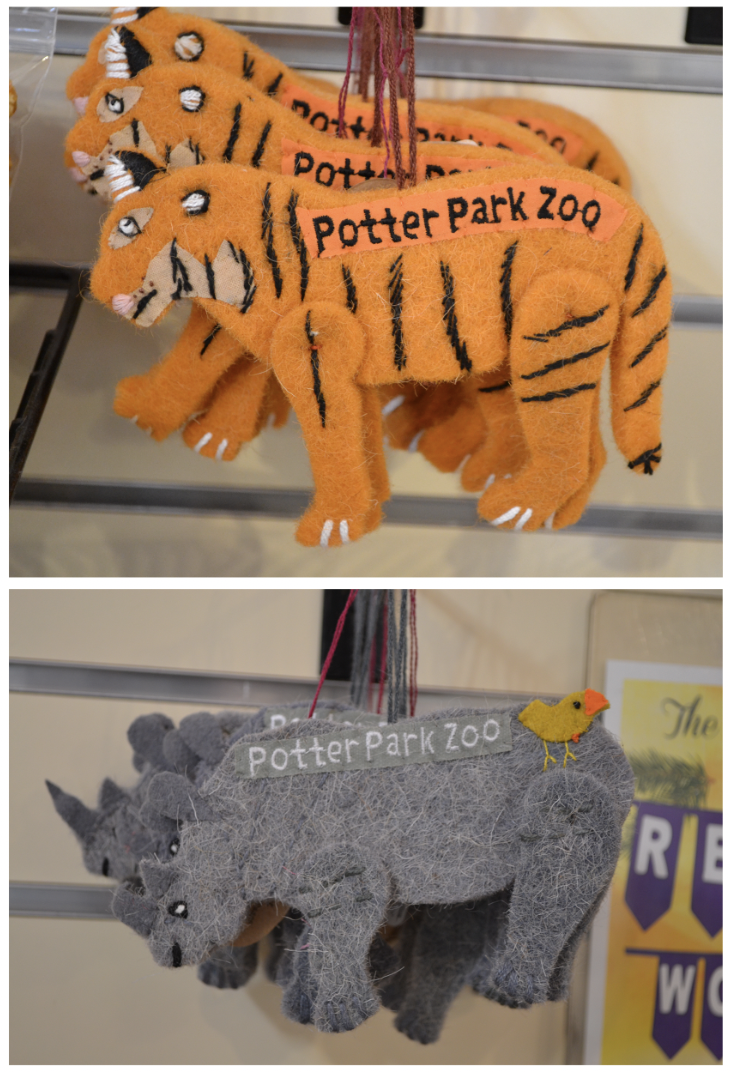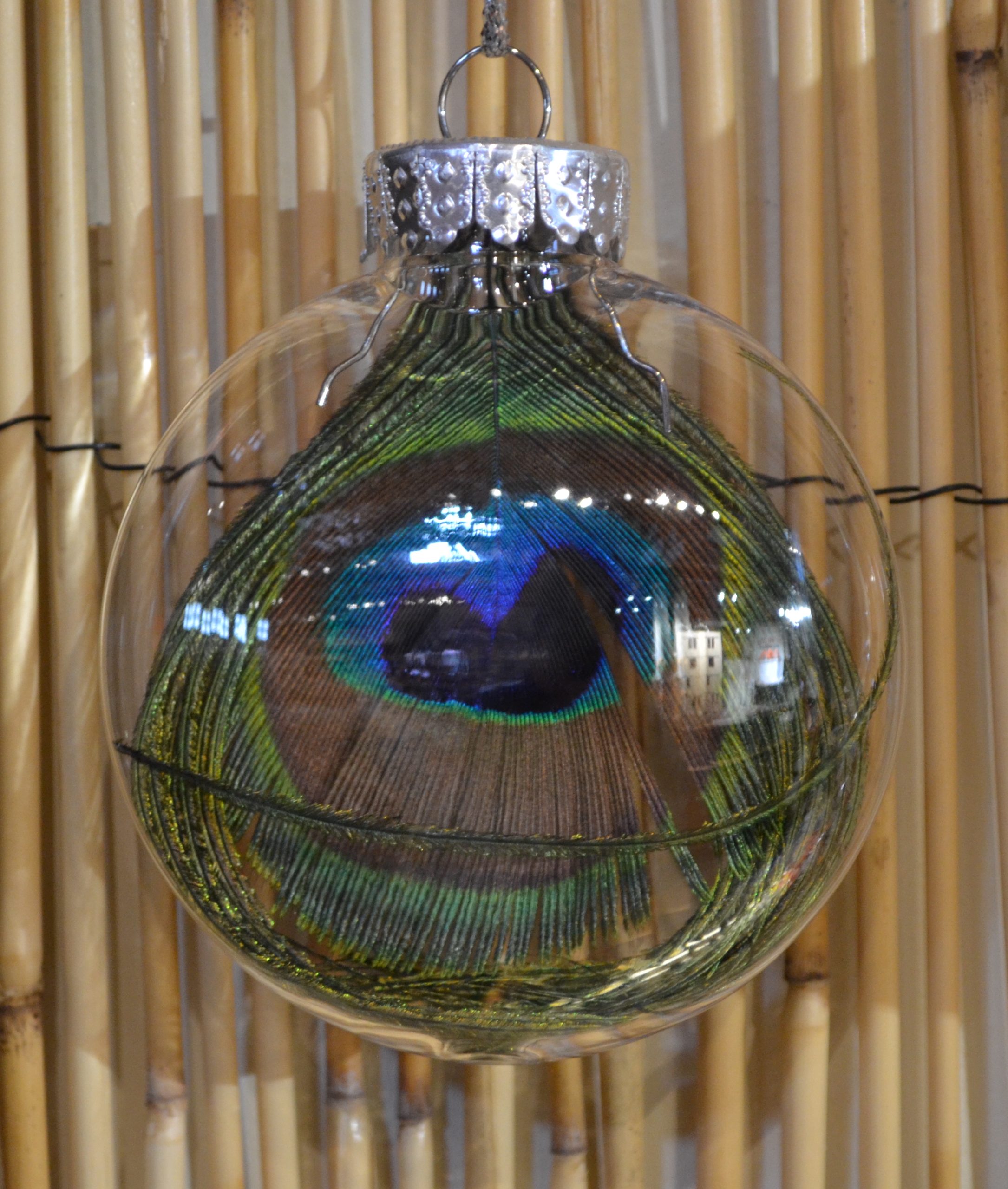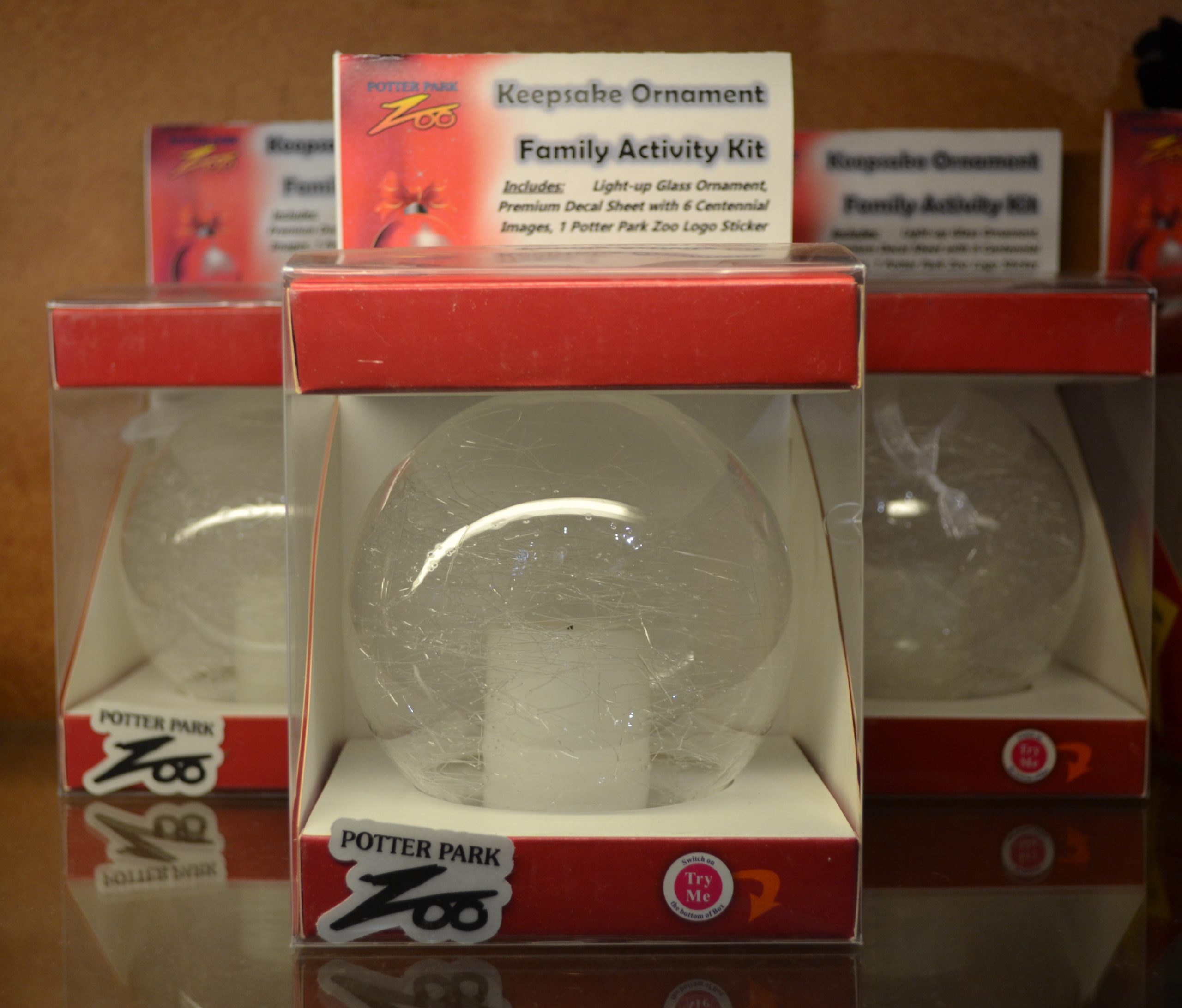 ---
Apparel
Select from a variety of Graphic tees, hats, and more. We now carry infant's clothing for your budding zoo enthusiast!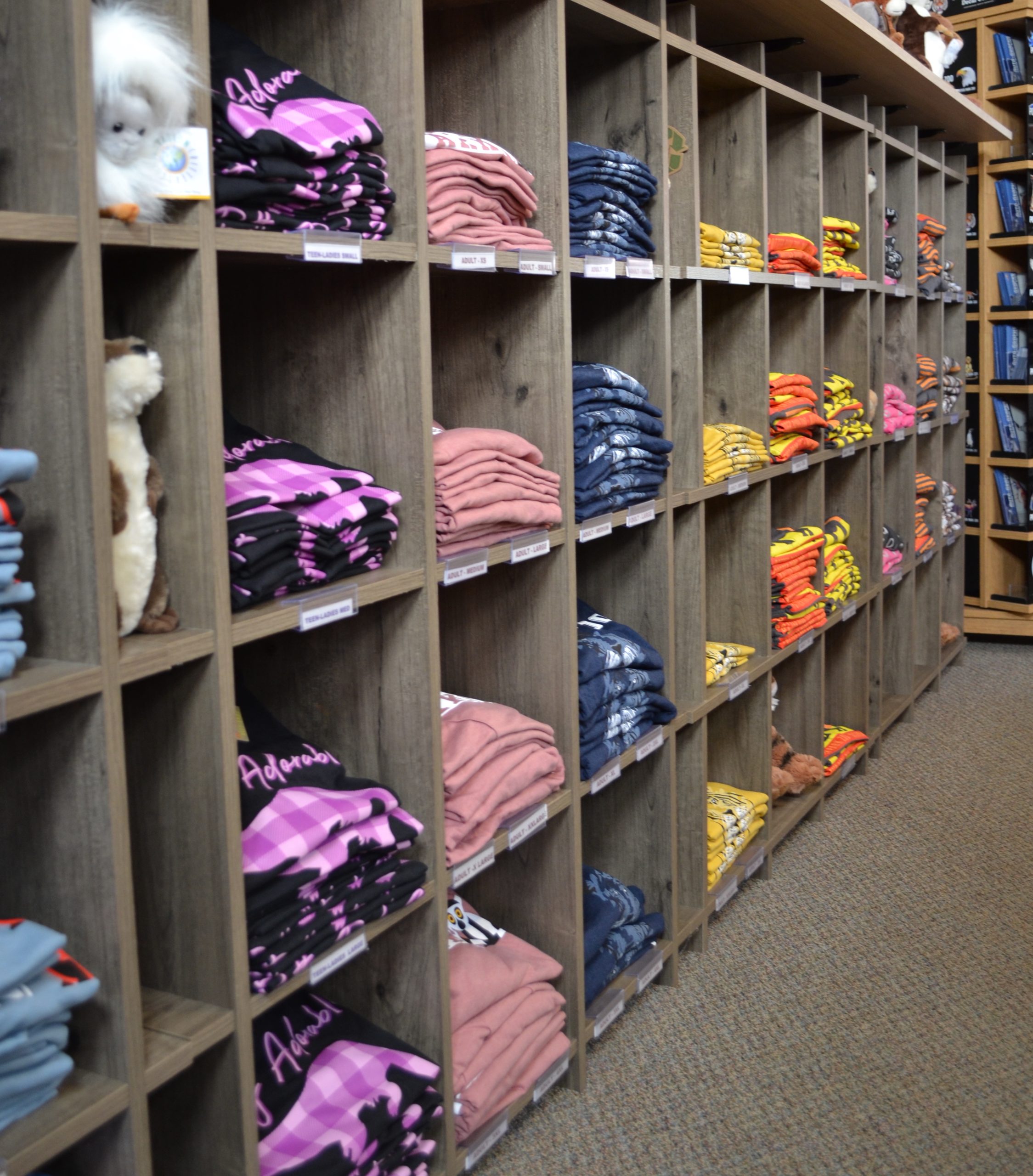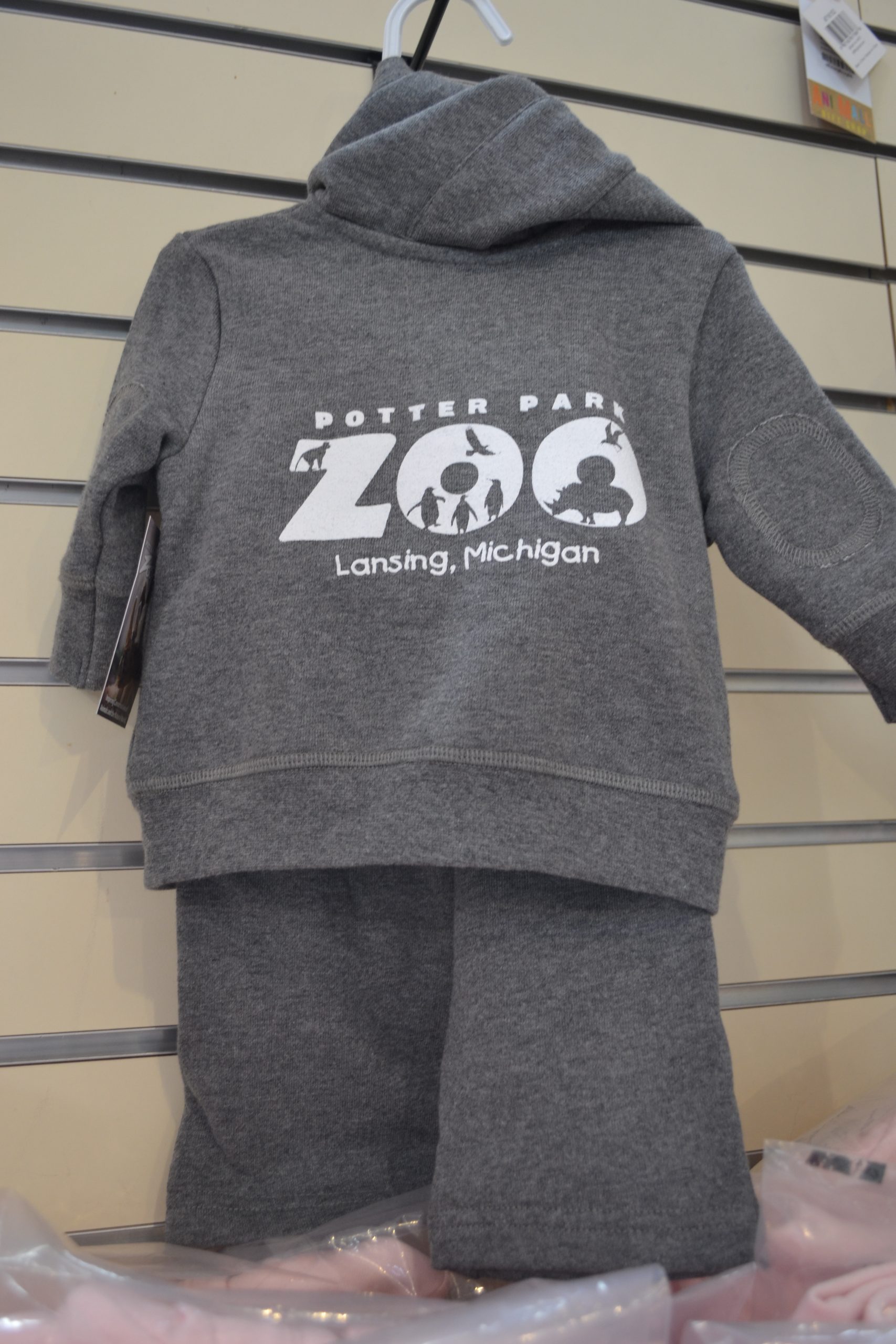 ---
Animal Puzzles
Puzzles are a popular option amongst our selection of toys and activities and come in a variety of difficulty levels. They are the perfect indoor activity on a cold winter day!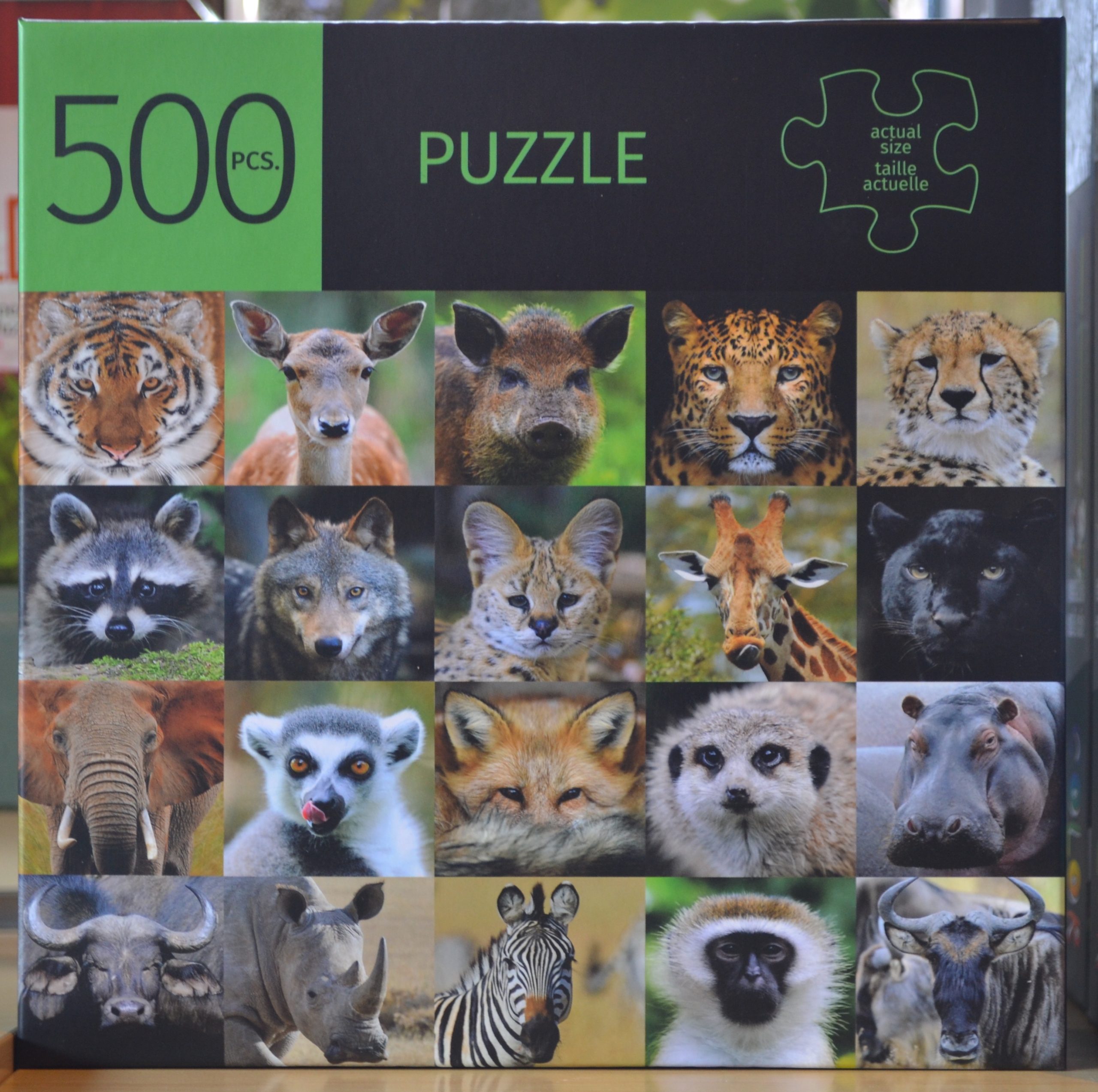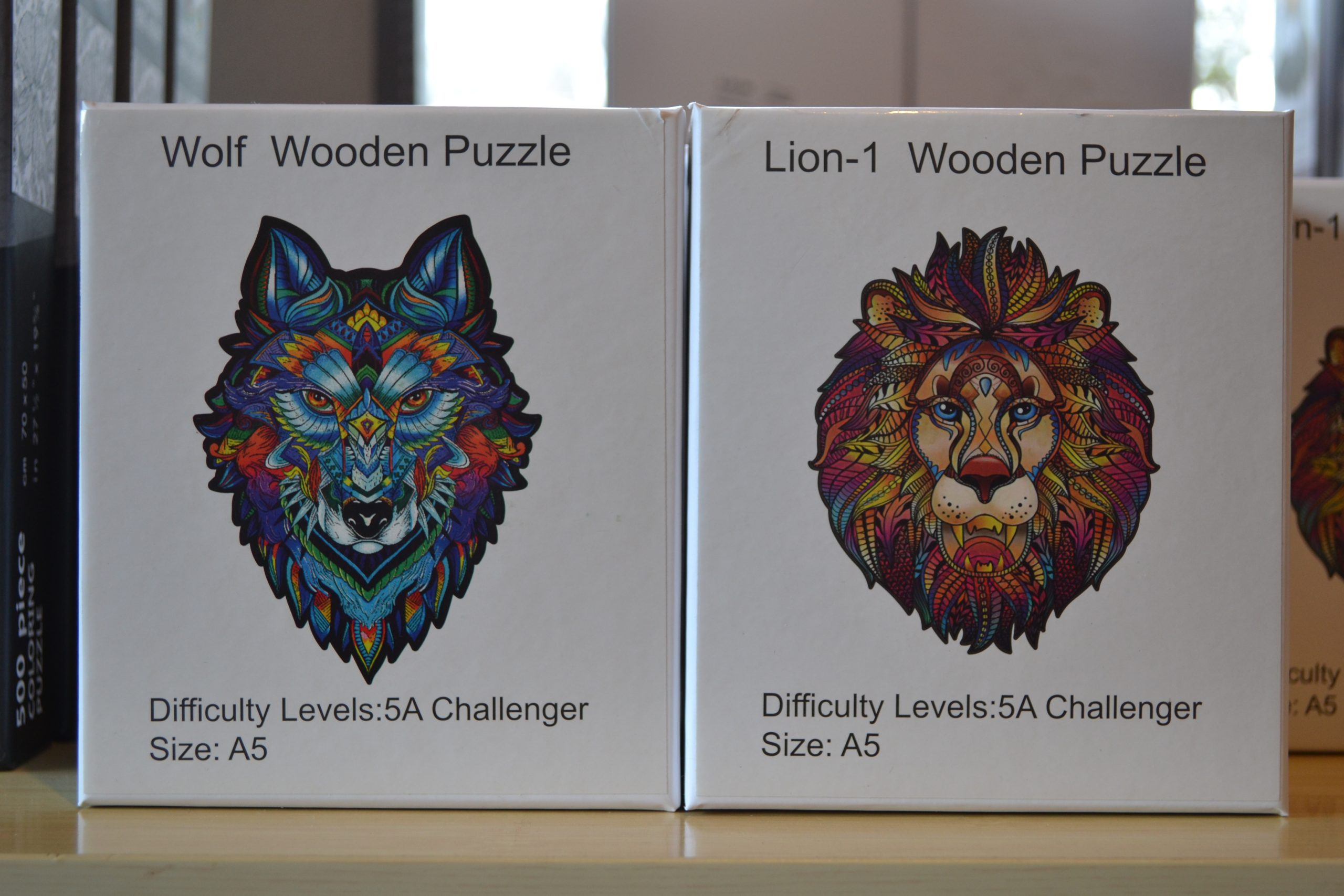 ---
Crafts for Conservation
Browse a selection of crafts handmade by Kenyan artists. Items are made from locally available, renewable and recycled products, and benefit conservation research, community development, and education initiatives.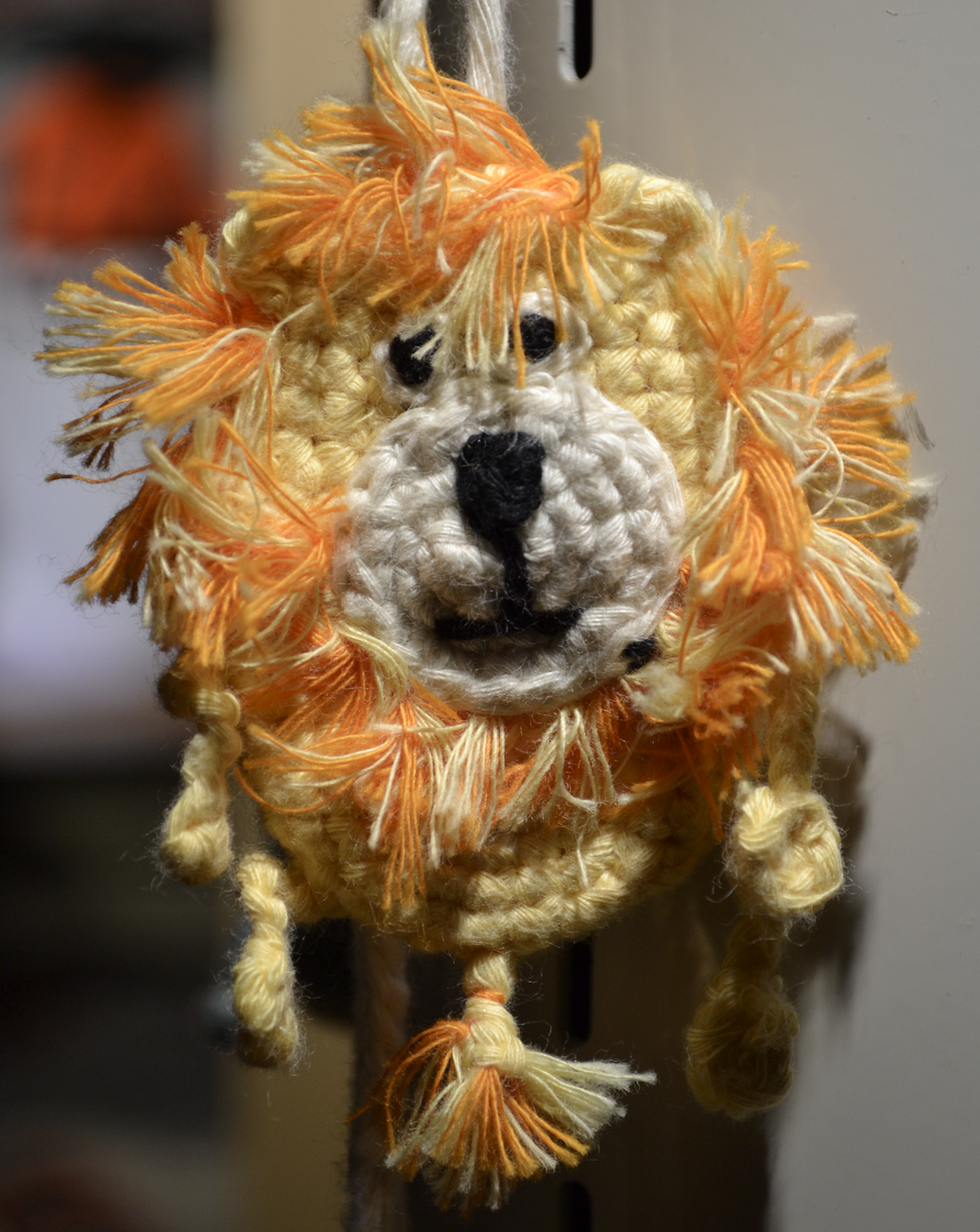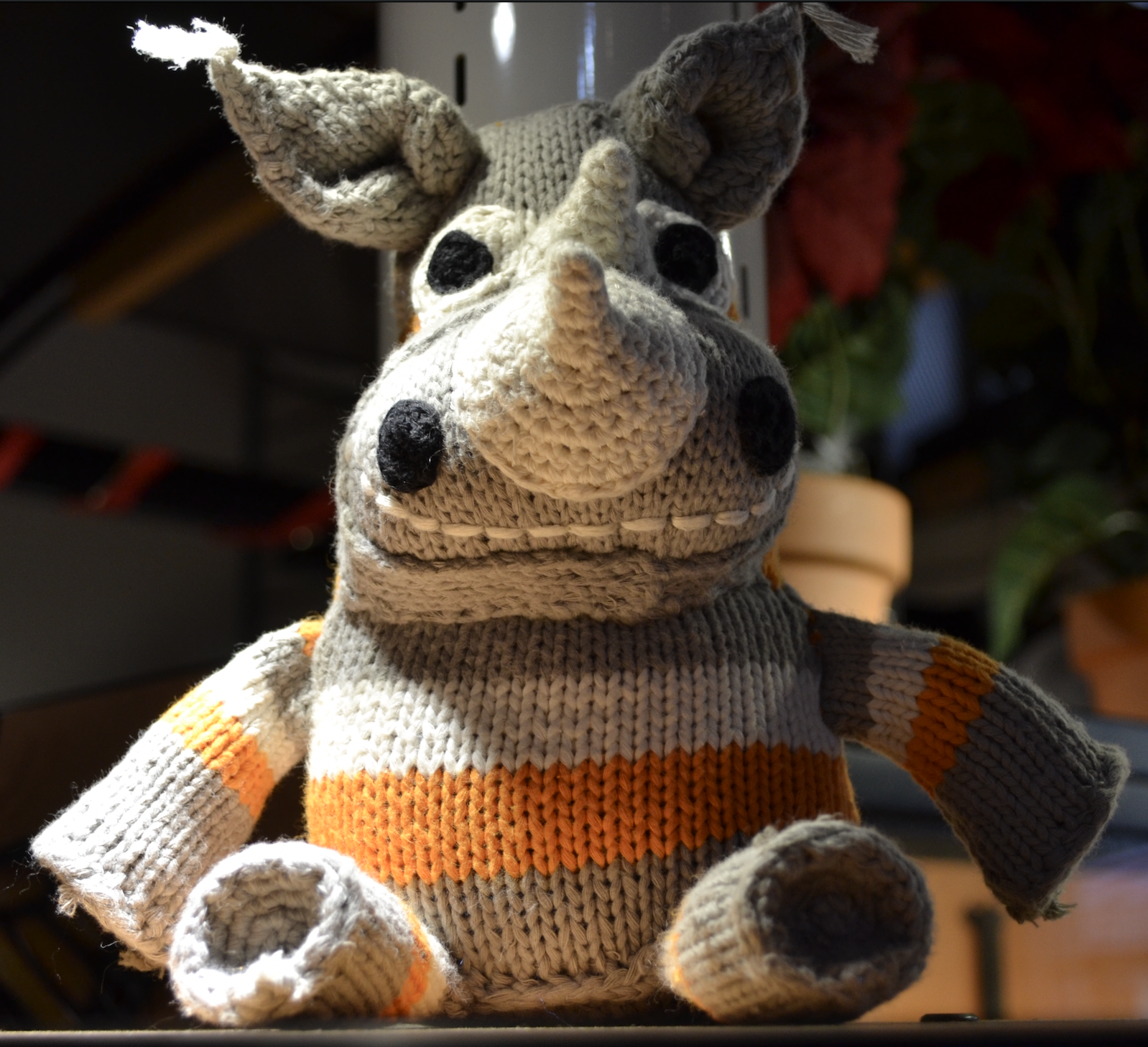 ---
Native Seed Packets
Declining insects like the monarch butterfly need your help, and planting native seeds is one of the best ways to aid in their recovery. Our new native mix includes seeds harvested from our very own pollinator garden. Money raised from sales will also be donated to the SAFE monarch program to help save monarch butterflies.
---
Home Decor
New hand crafted wireframe decorations make for a wonderful gift, and are suited for both indoor and outdoor display!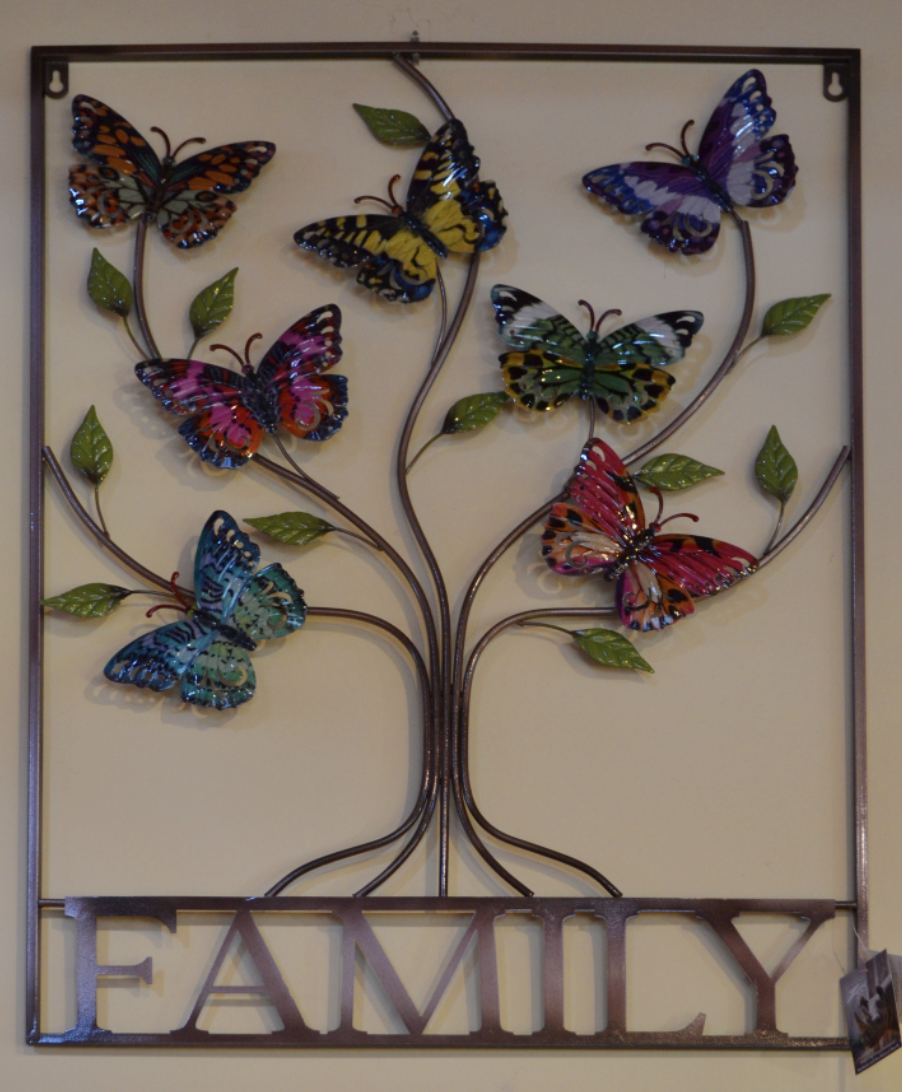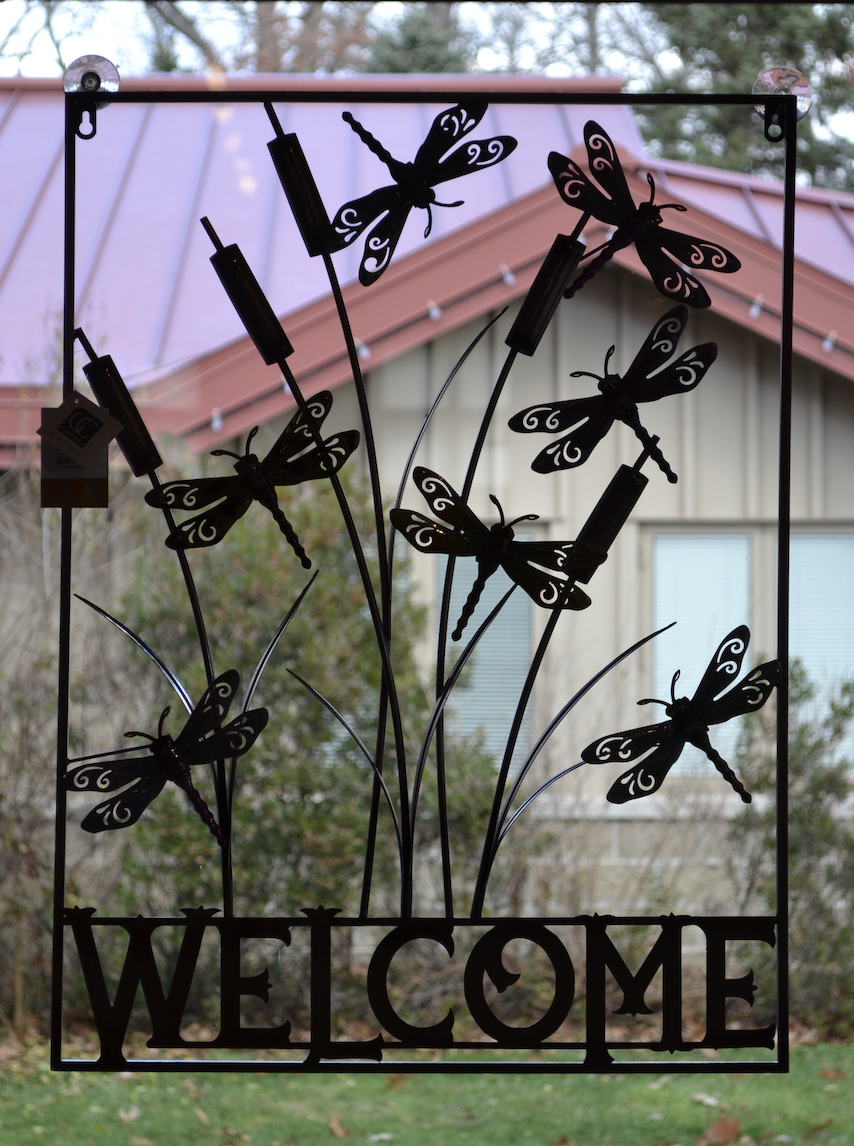 ---
Color Changing Mugs
New this year, add some flair to your hot beverage with Potter Park Zoo color changing mugs, available in three animal variations. Supplies are limited so get them while you can!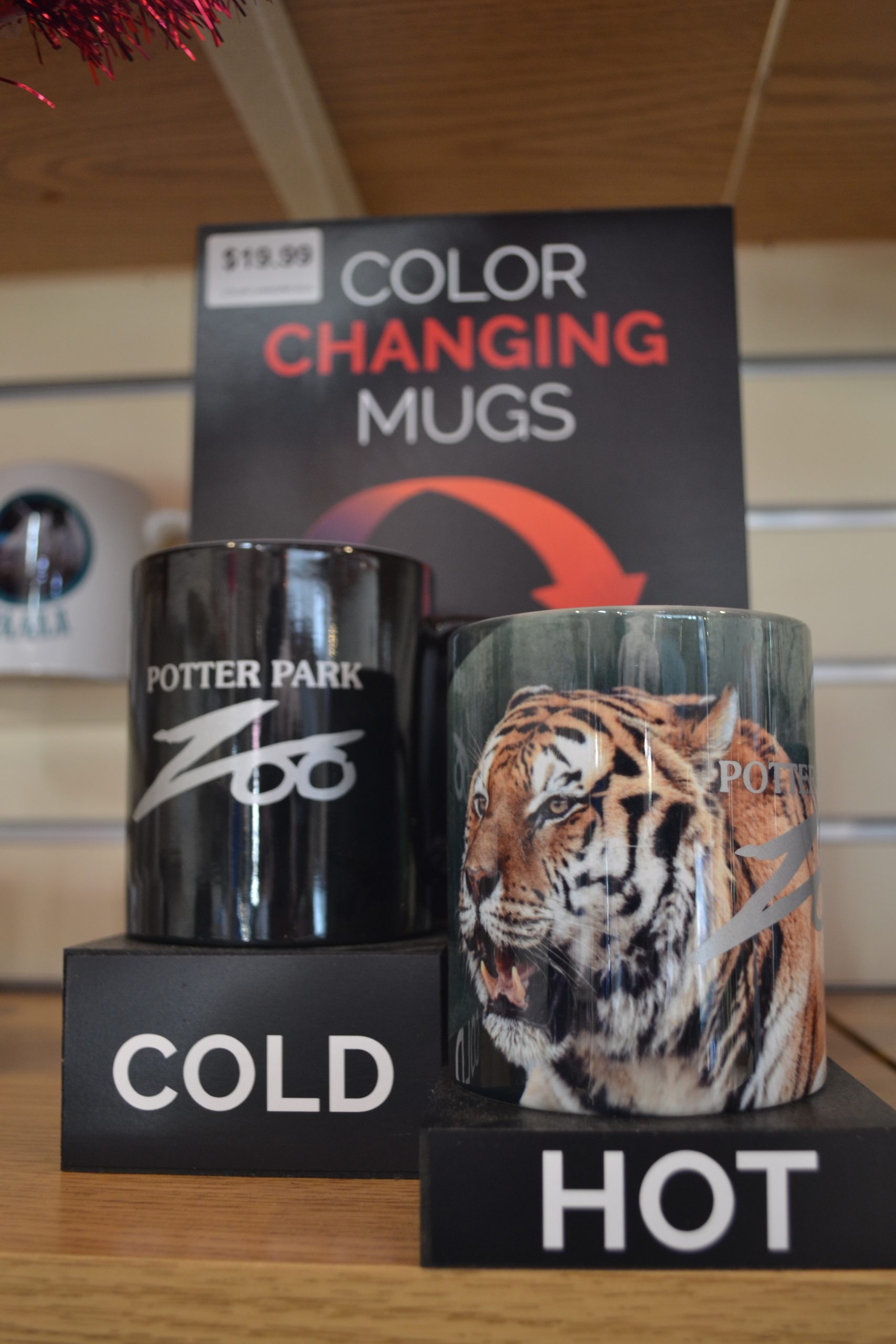 ---
Environmentally Conscious Plushies
Snuggle up to your favorite Potter Park animal with a wide variety of choices. Cute AND environmentally conscious, these plush animals are made from recycled plastic bottles and other environmentally conscious materials (from the boxes they are shipped in to the fiber strands used to fill their bellies!)

---
Potter Park Zoo Gift Card
Can't decide on an item?  Leave it up to your recipient with a PPZ Gift Card! Cards can be purchased on premise at the admissions gate, Discovery Center front desk, and  AniMall gift shop. Guests can also order over the phone at (517) 483-4222 and have their card mailed.
If ordering by phone after Dec. 17, we recommend coming to the zoo 10 a.m. – 4 p.m. through Dec. 24 to purchase so you will have them by Christmas. Mailed gift cards will likely arrive after Dec. 25.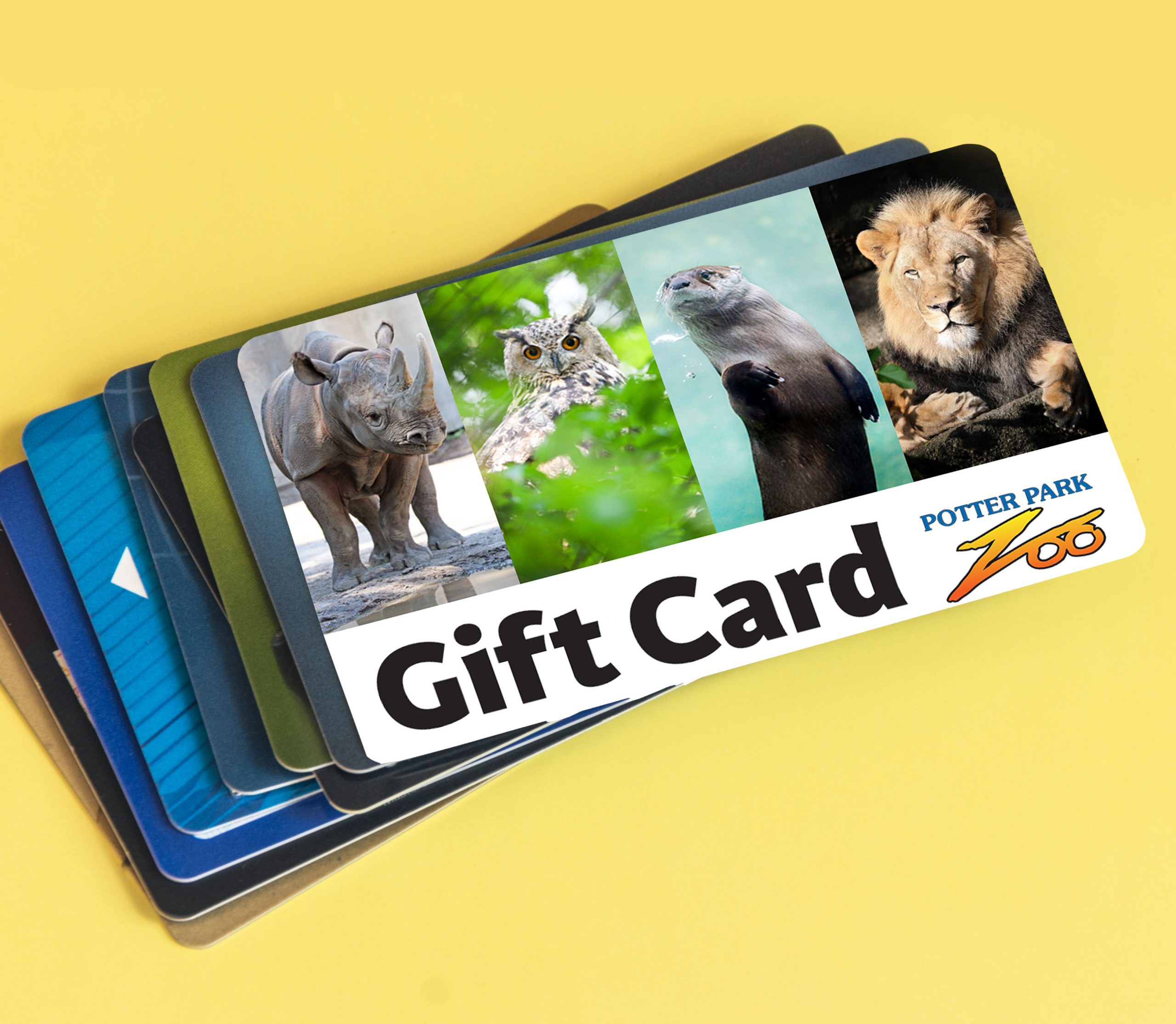 ---
This is only a small taste of what the AniMall has to offer. Come out and see our full selection for yourself!