Explore nature and learn about our animals from home!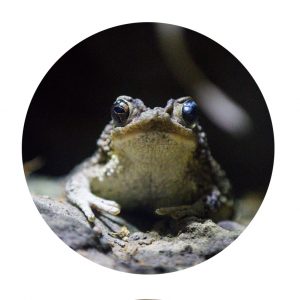 Potter Park Zoo is passionate about our mission to inspire conservation of animals and the natural world. One of the best ways to do that is through education. We are currently working on producing and collecting resources for parents, students, and teachers to use to learn more about the natural world in which we live! Check back regularly to see what we have added!
Information About our Animals

Head to our animals page to learn more about the species that live here at Potter Park Zoo!
Potter Park Zoo on YouTube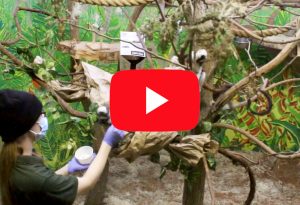 Check out our YouTube Channel for fun and educational videos about the animals at the zoo!
Check out 
this interview
 that staff member Mariah Martinez did with Cole Shirk about gray wolves.
Video Lessons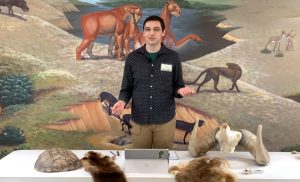 Prey Survival Guide
A 12 minute lesson with Education Intern Trent about some of the adaptations that animals have to help them avoid becoming lunch! Or to catch their lunch if they're a predator.

Nitrogen Pollution
Learn about Nitrogen pollution, fertilizer use, and eutrophication with Education Intern Emily.
A Day at Potter Park Zoo
Check out this video to see some of the amazing things our Animal Care Staff do every day!
Interactive Activities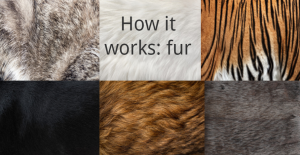 How it works: Fur (Grades 1-3)
An interactive lesson to learn about fur! Created by Intern Monica.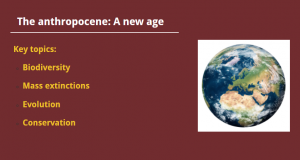 The Anthropocene (Grades 9-12)
An interactive lesson teaching you about different eras in our planet's natural history, evolution, and mass extinction events. Created by Intern Kate.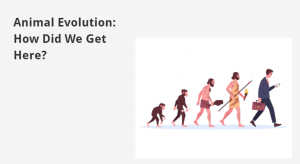 Animal Evolution: How Did We Get Here? (Grades 9-12)
An interactive lesson discussing natural selection and the phylogenies of some of the species here at the zoo. Created by Intern Amanda.
Lesson Plans
Coming Soon!
Scavenger Hunts
Coming Soon!
Crafts and Activities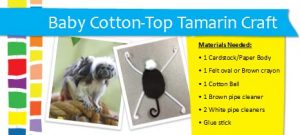 Make Your Own Cotton-Top Tamarin Baby! 
Step-by-step directions to create your very own baby tamarin. Alternate steps are included to accommodate for different supplies!
Resources from Other Organizations
Check out these great resources from some of our friends in Environmental Education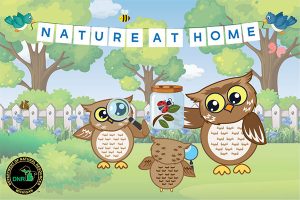 Michigan DNR's Nature at Home
The Michigan DNR has a great collection of video lessons, virtual field trips, and outdoor activities to help you connect with nature from home!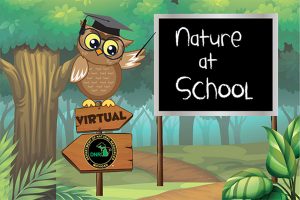 Michigan DNR's Nature at School
The Michigan DNR has developed a series of live educational experiences for classroom teachers to use during virtual learning.