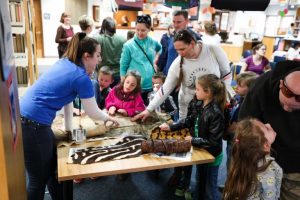 Zoo in Your Neighborhood
Important: Our system does not let ZIYN pass users reserve an arrival time online. We ask those that have a ZIYN pass to just walk up to the admission gate. Thank you!
Zoo passes can be used at our Fall ZooTacular and Wonderland of Lights events.
A limited number of zoo family passes will be provided to each community partner location. The passes can be "checked out" for a short time (one week) to visit the zoo with no admission or parking charge, then returned to the community partner location so another family can enjoy the zoo! Contact one of our community partners below to inquire about zoo pass availability. Not valid for education programs or adult only events.
Learn where to find a pass from the list of  Community Partners below.
Visit our ZIYN Pass FAQ for more info on visiting the zoo with a zoo pass.
---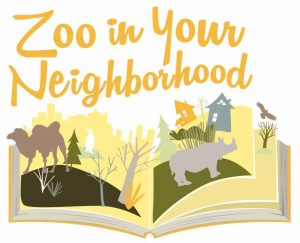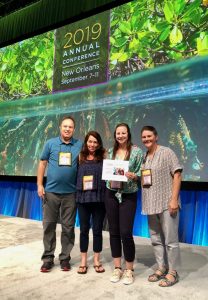 In 2019, "Zoo in Your Neighborhood" was nationally recognized by the Association of Zoos and Aquariums (AZA) by winning top honors for the Angela Peterson Excellence in Diversity Award. Learn more about winning this prestigious award by reading our blog: https://potterparkzoo.org/potter-park-zoo-wins-national-diversity-award/
If you have any questions about Zoo in Your Neighborhood please contact the
Community Engagement & Inclusion Specialist, Mariah Martinez, at 517-342-2751.
---