Programming
FALCONERS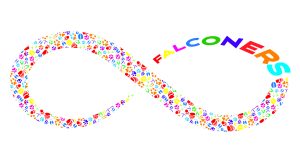 FALCONERS began in 2016 and has served over 6,600 people. The program is designed to allow children or adults of all ages with special needs and unique challenges (such as autism or developmental disabilities) and their whole families to have an enriching educational experience in a safe, welcoming, and sensory-friendly environment. The events are held once a month. You can learn more about the FALCONERS program here.
Zoo In Your Neighborhood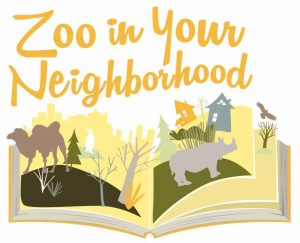 Zoo in Your Neighborhood (ZIYN) is an outreach program created to connect with members of our community who may not have had the chance to visit Potter Park Zoo. Thanks to generous grants from The Community Foundation, The Gannett Foundation, and The Lansing Rotary Club, we're able to partner with various community organizations and bring educational and fun programming right to their doorstep. Our ZIYN community partners host events and activities that run from May to September, and we're excited to be a part of these events. You can find out more about our community partners and the ZIYN program, here.