FALCONERS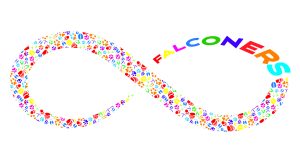 FALCONERS is designed to allow children or adults of all ages with special needs and unique challenges (such as autism or developmental disabilities) and their whole family to have an enriching educational experience in a safe and welcoming environment. There will be one event per month throughout 2023.
Safe and welcoming environment with sensory friendly activities
Inclusive for the entire family/support group
Many events include hands-on activities
Special sensory-friendly nights for Boo at the Zoo and Wonderland of Lights
                                                                        Click here to go to the FALCONERS page for registration and upcoming events!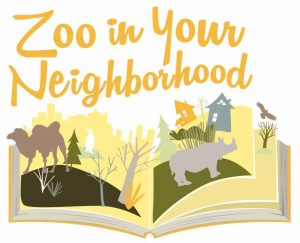 Zoo in Your Neighborhood
This program is designed to reach out to more members of our community –  funded by a generous grant from Capital Region Community Foundation. We will be visiting over 20 community partner locations in an effort to bring the zoo to you! These events are free to participants of all ages.
Click here to go go to the Zoo in Your Neighborhood page to find more information!