Dear Friend of Potter Park Zoo,
Spring, the season of growth and change, has arrived! This spring we are excited to share how, with your support, we are growing and changing here at Potter Park Zoo!

 
Just as spring comes with the regrowth of all things green, Potter Park Zoo's regrowth is focused on green initiatives and conservation efforts. Guided by our mission of inspiring conservation of animals and the natural world, we have made many changes to the way we do things. 
Conservation Education Stations are now located throughout the zoo. These stations launched last summer and will be in full swing this year. Education is a critical part of what we do here at the zoo. Through our conservation education initiatives, we have sparked connections between guests and animals, inspired visitors to make a difference, and educated many members of our community about small changes they can make in their daily life that make a large impact on the world around them!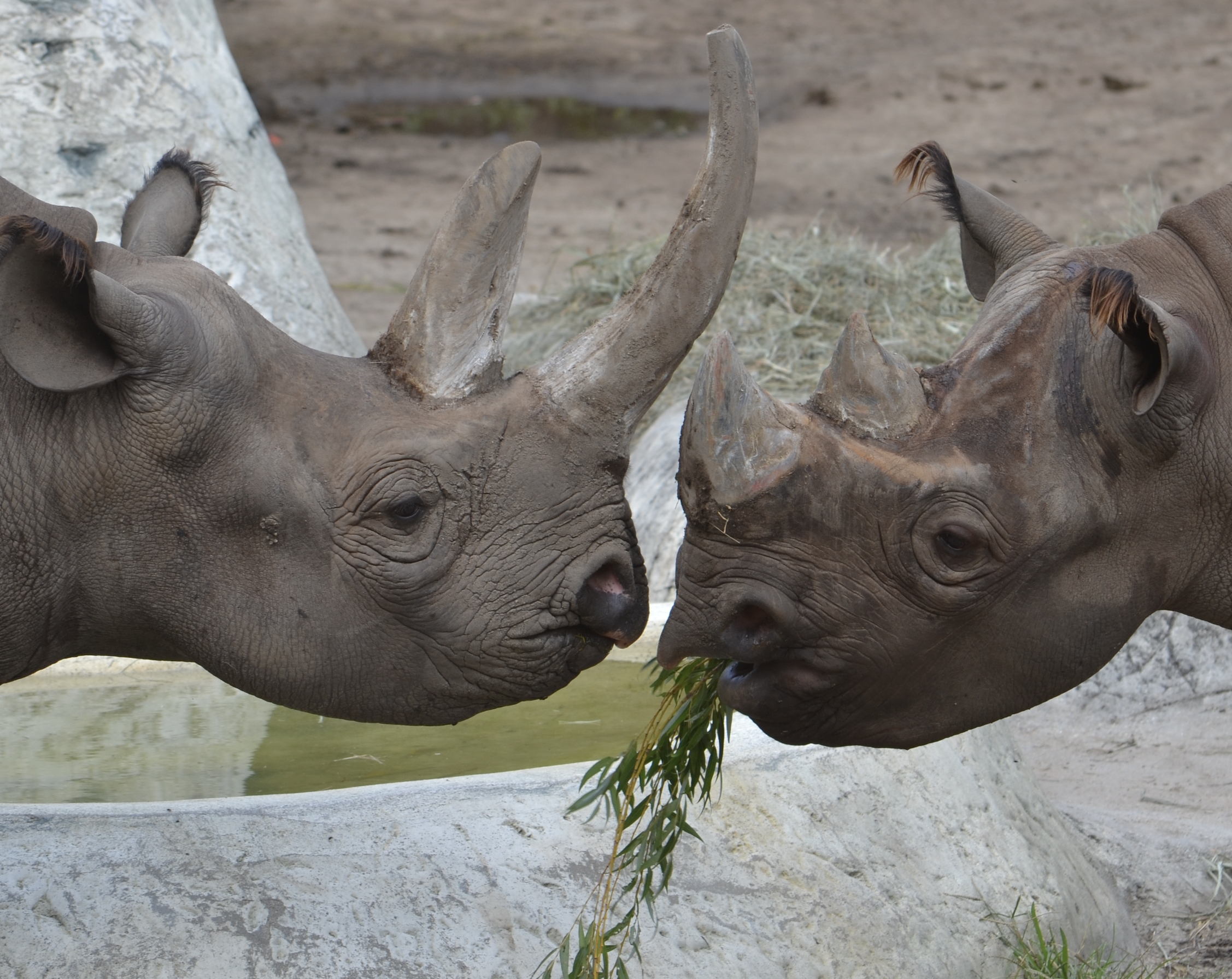 We've joined with our partner zoos accredited by the Association of Zoos and Aquariums to participate in impactful conservation projects across the globe. Our staff and animals are part of efforts to reintroduce critically endangered toads to their native habitat in Puerto Rico, research endangered reptiles here in Michigan, raise critical funding for organizations like the Red Panda Network and participate in research that can potentially improve conservation outcomes for black rhinos in zoos and in wild places. For example, our eastern black rhinos are part of a research effort to improve reproductive success in this critically endangered species. Your zoo's work with this important species resulted in the birth of Jaali, a healthy black rhino calf, in 2019. We are watching with pride as Jaali grows and continues to serve as an important ambassador for his species at the Living Desert Zoo in California.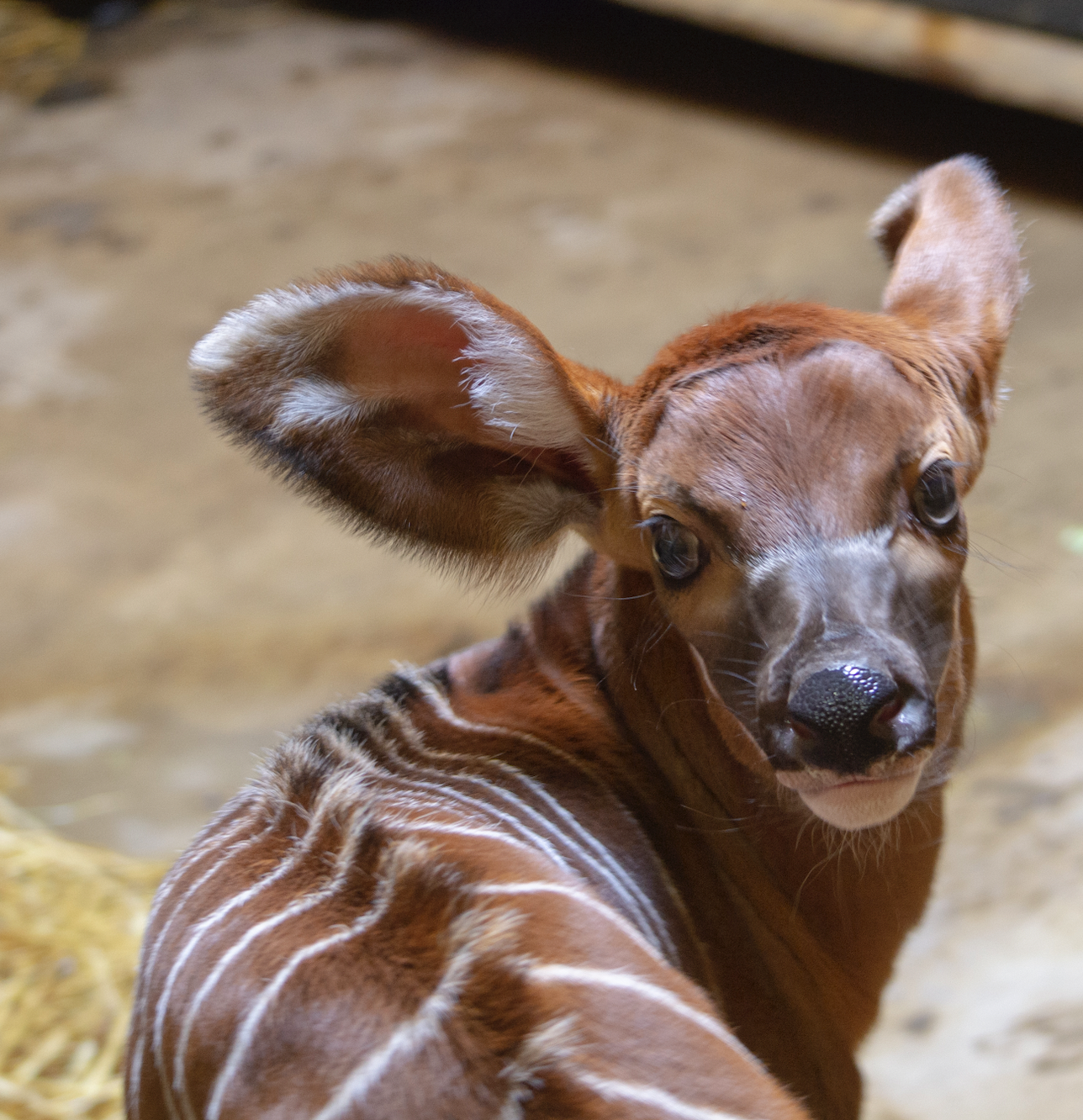 The zoo celebrated the birth of a critically endangered eastern bongo calf March 8! Only around 100 eastern bongo are thought to remain in the wild making this a significant birth for the eastern bongo population. 
Your support of the zoo and our conservation initiatives allows your zoo to continue growing and making a global impact! Be a part of the change and help us make a difference today and every day. Please continue to support our growing zoo and the animals entrusted to us by making a donation by mail with the enclosed envelope or online at www.potterparkzoo.org/donate.
Sincerely,
Amy L. Morris-Hall
Executive Director
Potter Park Zoological Society
Stay tuned for our upcoming conservation education  events!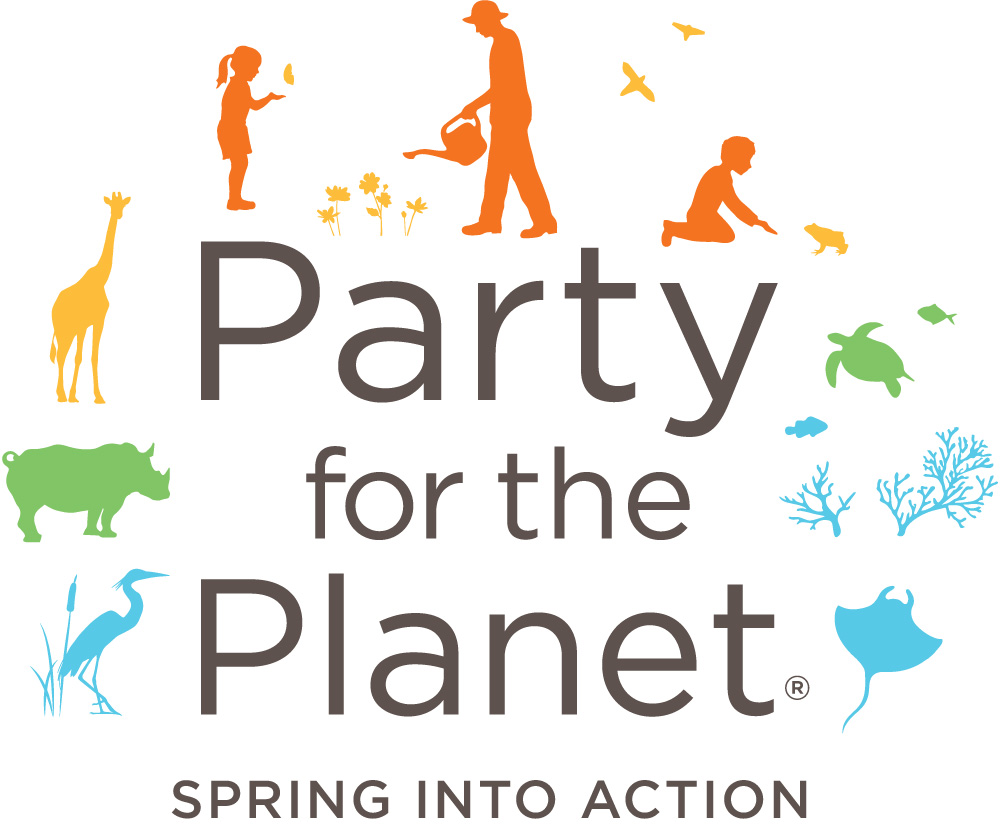 APRIL 23
Celebrate Earth Day at the zoo! 
Party for the Planet is North America's largest Earth Day celebration, with more than 120 zoos and aquariums across the country participating. Explore conservation issues with hands-on activities, information and demonstrations around the zoo. What can you do to help the planet?
Party for the Planet is included in regular admission price Saturday, April 23, 2022. Come out and celebrate with us!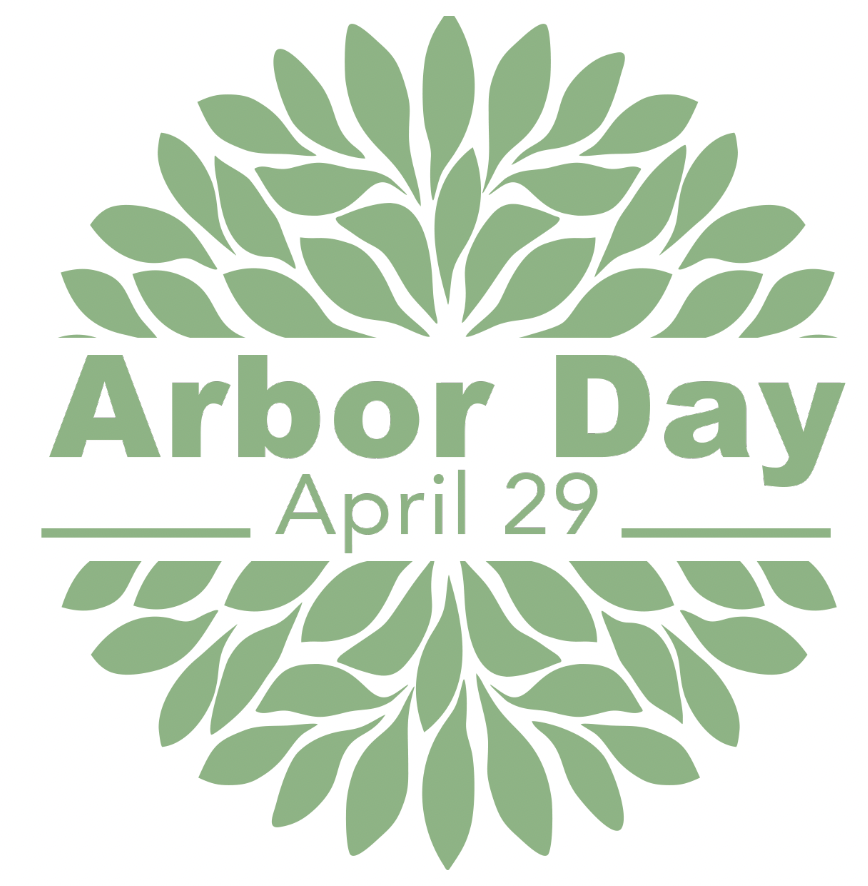 APRIL 29
Arbor Day – 150th Anniversary
National Arbor Day is April 29, marking the 150th anniversary of this tree-tastic holiday! Potter Park Zoo will be celebrating from 9:30 a.m to 2 p.m. with activity and information tables presented by community partners and our fabulous PPZ volunteers (activities included with admission). Learn about animals that live in the trees, how to identify different kinds of trees here in Michigan, make a pledge to protect trees, and more! All are welcome and teachers are encouraged to bring their students.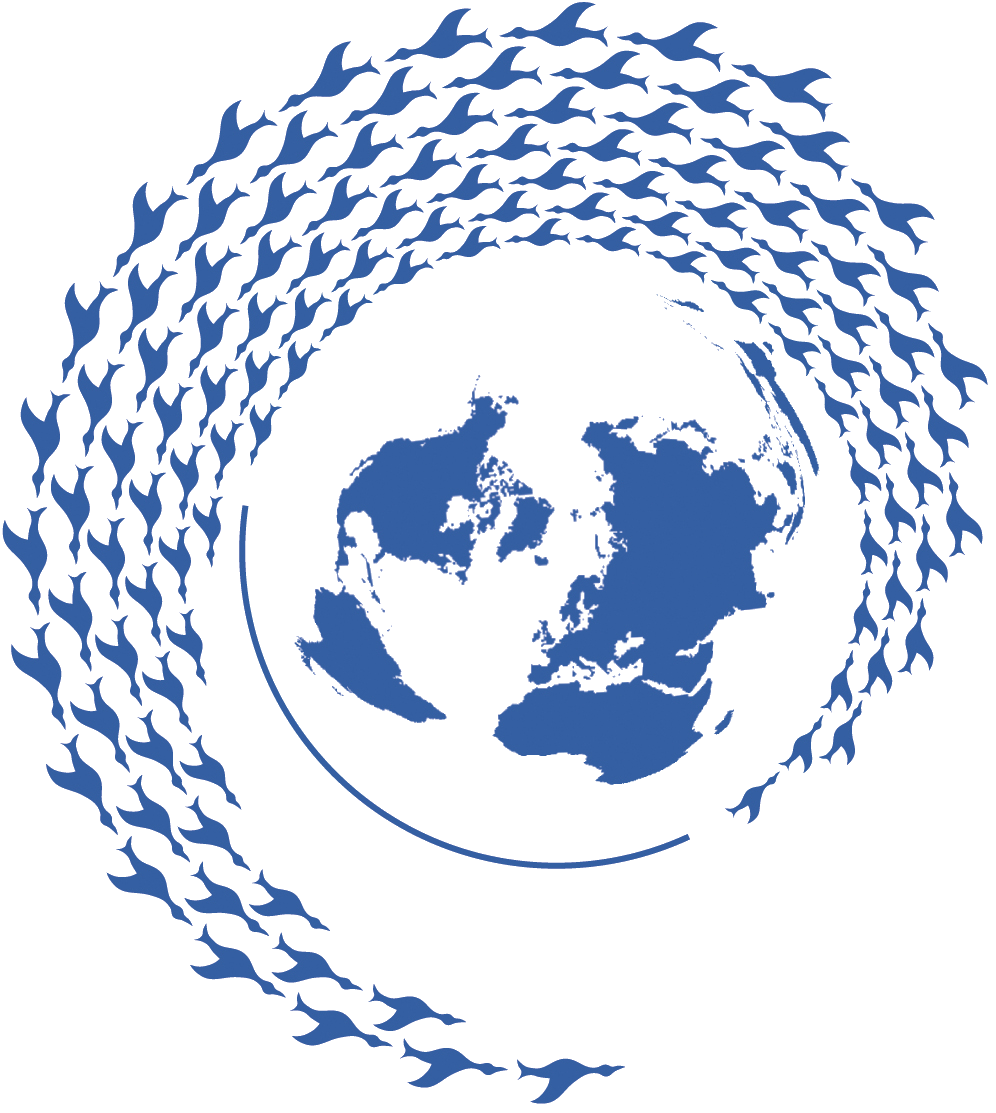 JUNE 4
Welcome spring!  
World Migratory Bird Day recognizes the seasonal migration of millions of birds from their southern wintering grounds back to North America, and has been celebrated at Potter Park Zoo for over 20 years! Fun, family-friendly interactive stations will be found throughout the zoo, and local conservation organizations will be present to share the importance of migratory birds.