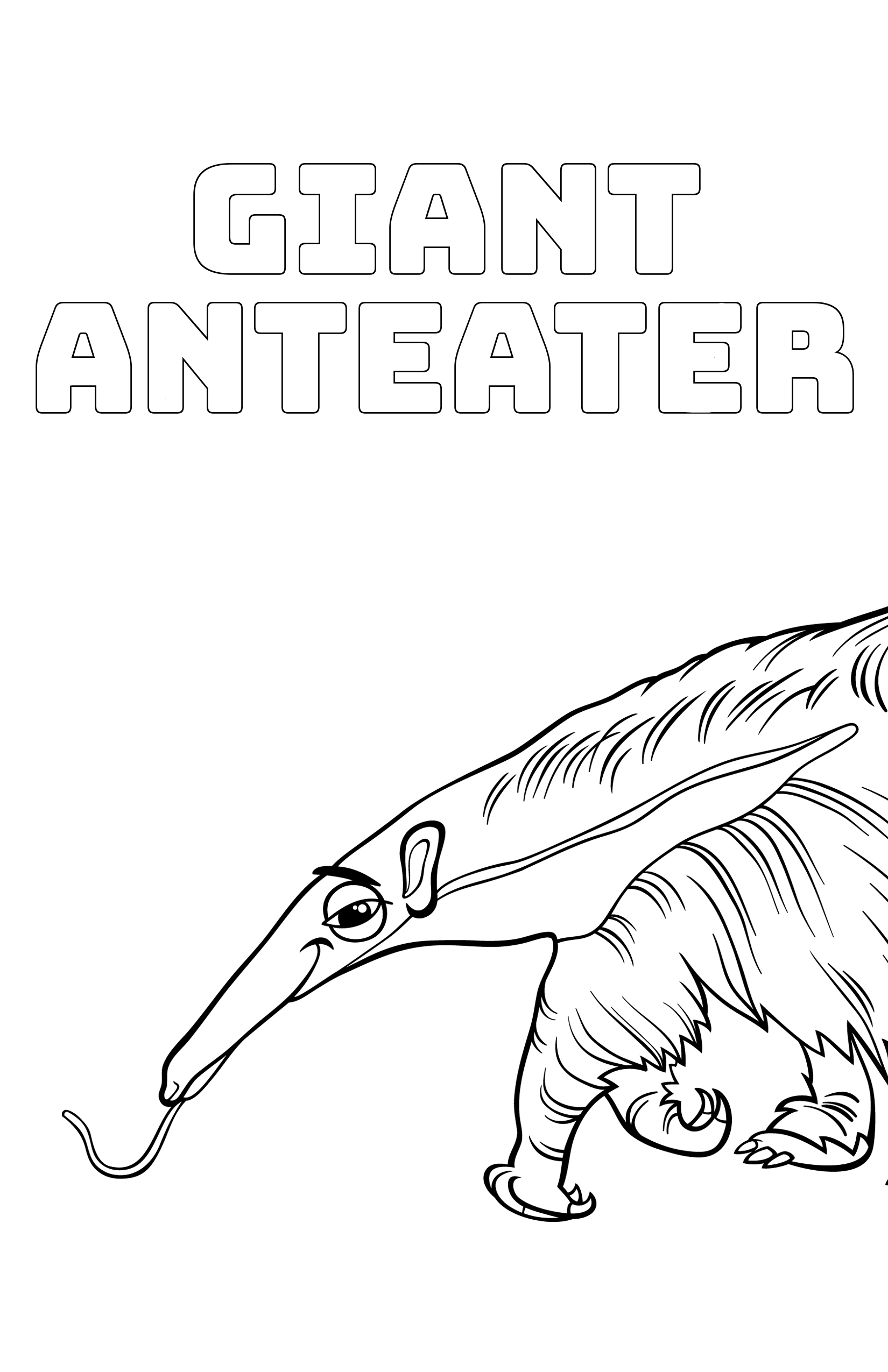 For the next ten days, we will be posting one animal coloring sheet per day to our Facebook page. We encourage you or your kids to color the page and show off your artwork by posting it below. At the end of each day, zoo staff will choose their favorite artwork to be in the final running to win a zoo membership. At the end of the ten days, all of the daily winners will be put to a vote on our Facebook page. The picture with the most 'likes' in the top ten will win a Potter Park Zoo membership!
Final voting will take place on April 2, 2020 and the winner will be announced and contacted the next day.
What do you need to do?
Print or save the coloring sheet and color it! Use crayons, markers, computer coloring programs, whatever you have to use.
Let your creativity flow and shine!
Snap a photo and upload the artwork on the Facebook post the day it was posted. Remember, zoo staff will pick their favorite artwork at the end of the day. Please limit pictures to one per person, per day.
Check back in every day to see more coloring opportunities now through April 1, 2020
The coloring contest starts Monday, March 23, 2020 and ends Wednesday, April 1, 2020. The ten top artworks chosen by staff will be put to a vote on the zoo's Facebook page Thursday, April 2, 2020.
Voting will be open for 24 hours and the artwork with the most "likes" will receive a free one-year membership to Potter Park Zoo. For questions, please contact the development department at eorourke@ingham.org. We look forward to seeing some creative and fun masterpieces!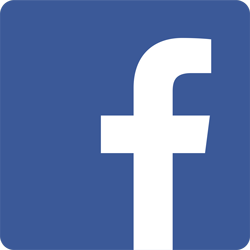 Coloring pages will be posted to the zoo's Facebook page every morning at 9:30 a.m. from Monday, March 23 through Wednesday, April 2. The only way to enter the contest is through leaving a Facebook comment with a finished piece coloring page art!
PDF Downloads (please only download todays' coloring page):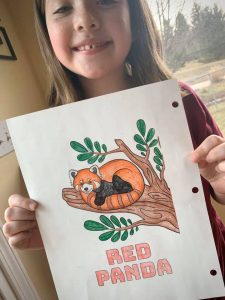 *UPDATE* Congratulations our winner, May! Thank you to everyone who participated. The artwork we saw was incredible and totally warmed our hearts!