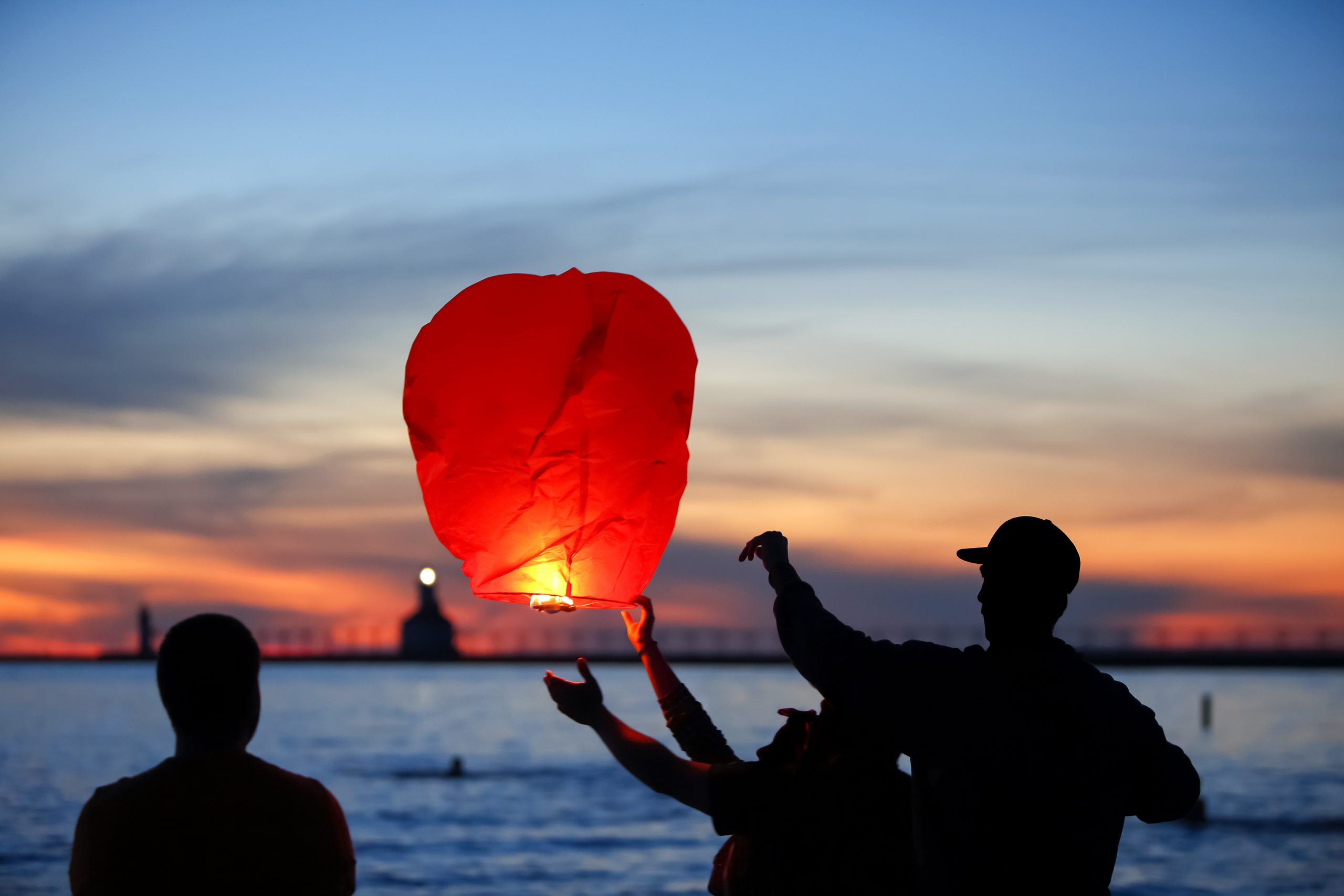 Most people have at some point released a balloon or lantern into the environment. It may have been as part of a celebration, a memorial for someone or as an accident. Although the metaphor of letting a balloon or lantern float away can be sentimental, it can actually cause a lot of harm to the environment and the animals living in it. For example, sea turtles and other marine animals can confuse popped balloons for food, which can lead to blockage of their digestive systems. Paper lanterns are more biodegradable, but don't always extinguish before they come down and can cause potentially devastating wildfires. Luckily, there are lots of eco-friendly alternatives!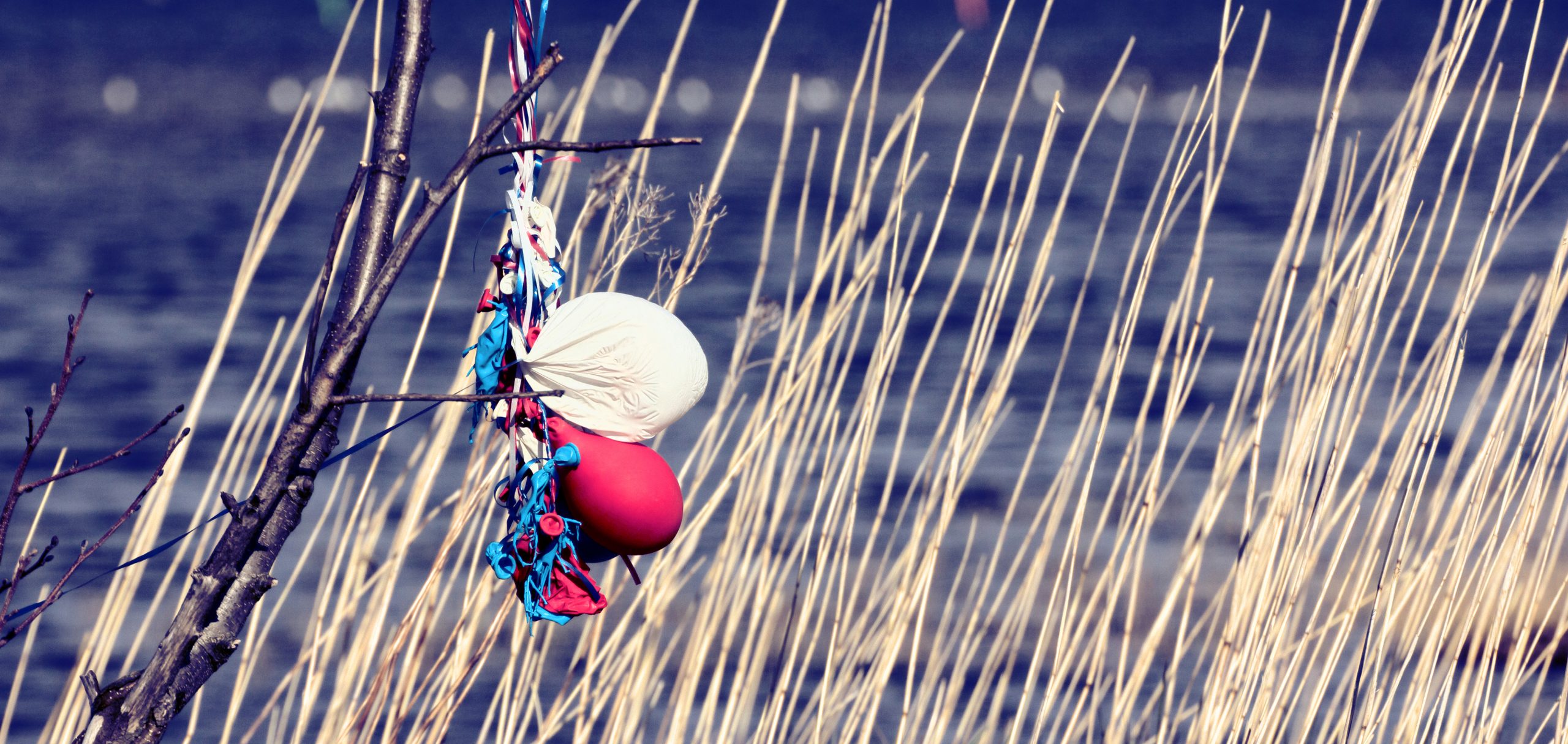 Memorial plaques can be a great way to honor a loved one, and the money often goes to support local parks. Putting one in a park that your loved one enjoyed is a great idea! Anytime you visit it is a comforting reminder of them.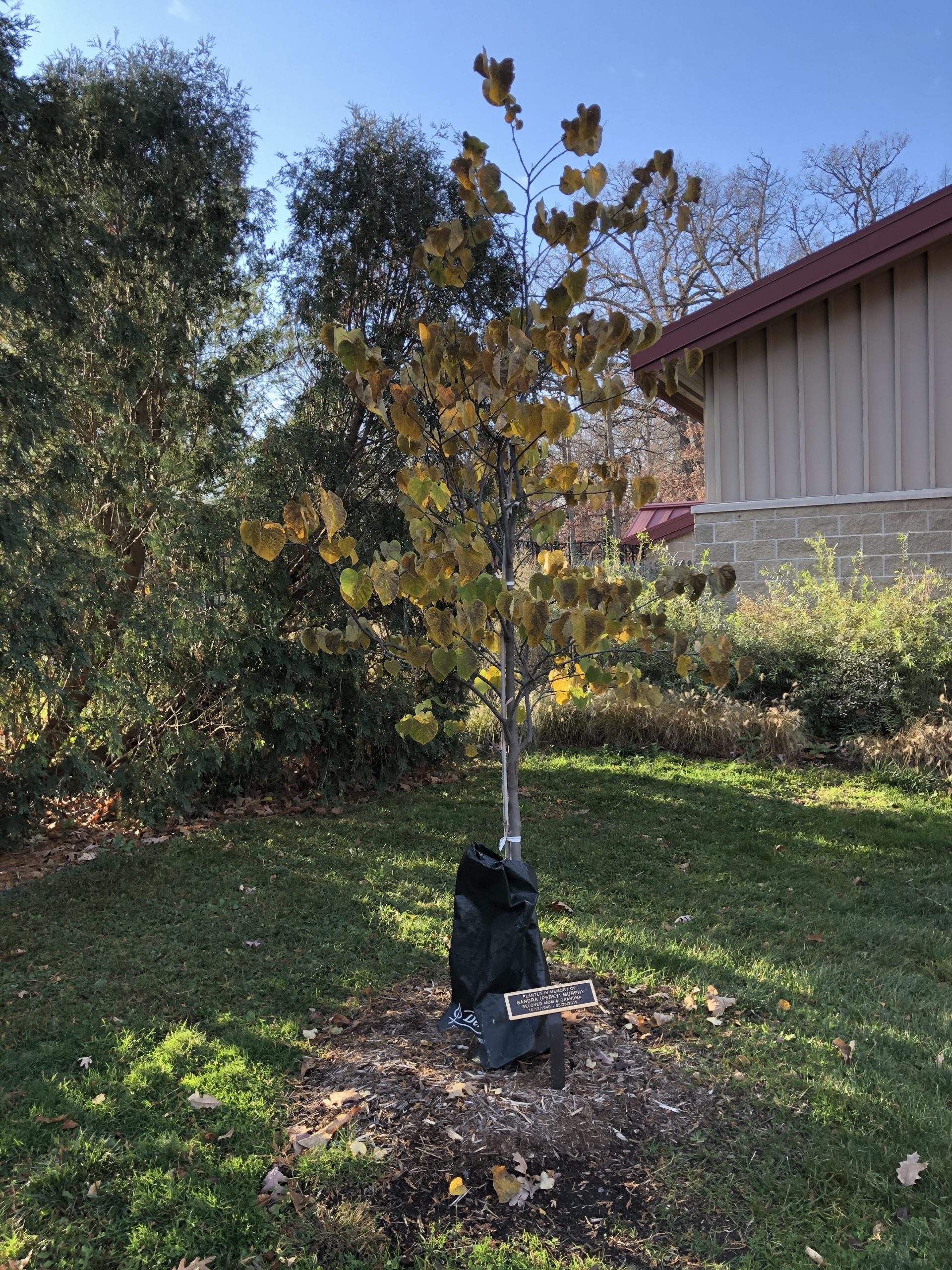 A symbolic animal adoption or donation in your loved one's honor is another great eco-friendly option. It could be their favorite animal or a favorite organization. Potter Park Zoo has many animals that you can adopt, anything from a snow leopard to a camel! This also makes a great option for celebrating a birthday or special occasion. Many zoos and wildlife organizations (including Potter Park Zoo) have adoption packages that include things like photos and plushies that make great gifts!
Probably one of the most green options for celebrating or remembering a loved one is planting a tree in their honor. This can be a fun outdoor activity for you to enjoy with family and friends. Also, it is a great reminder to see their favorite tree in your yard. Don't have a yard? There are also many different organizations that will plant a tree in their park in the name of your loved one. 
Getting a plaque, adopting an animal and planting a tree are just a few great eco-friendly ways to celebrate the memory or special occasion of a loved one. Check out the Donations page on the Potter Park Zoo website if you are interested in donating or adopting at Potter Park Zoo!