It's not always easy to find that perfect gift for the animal lover in your life. We've compiled the ultimate Potter Park Zoo gift guide with tons of options that range from plush toys to a behind the scenes experience with the big cats at the zoo!
Gifts That Keep on Giving
---
Potter Park Zoo Membership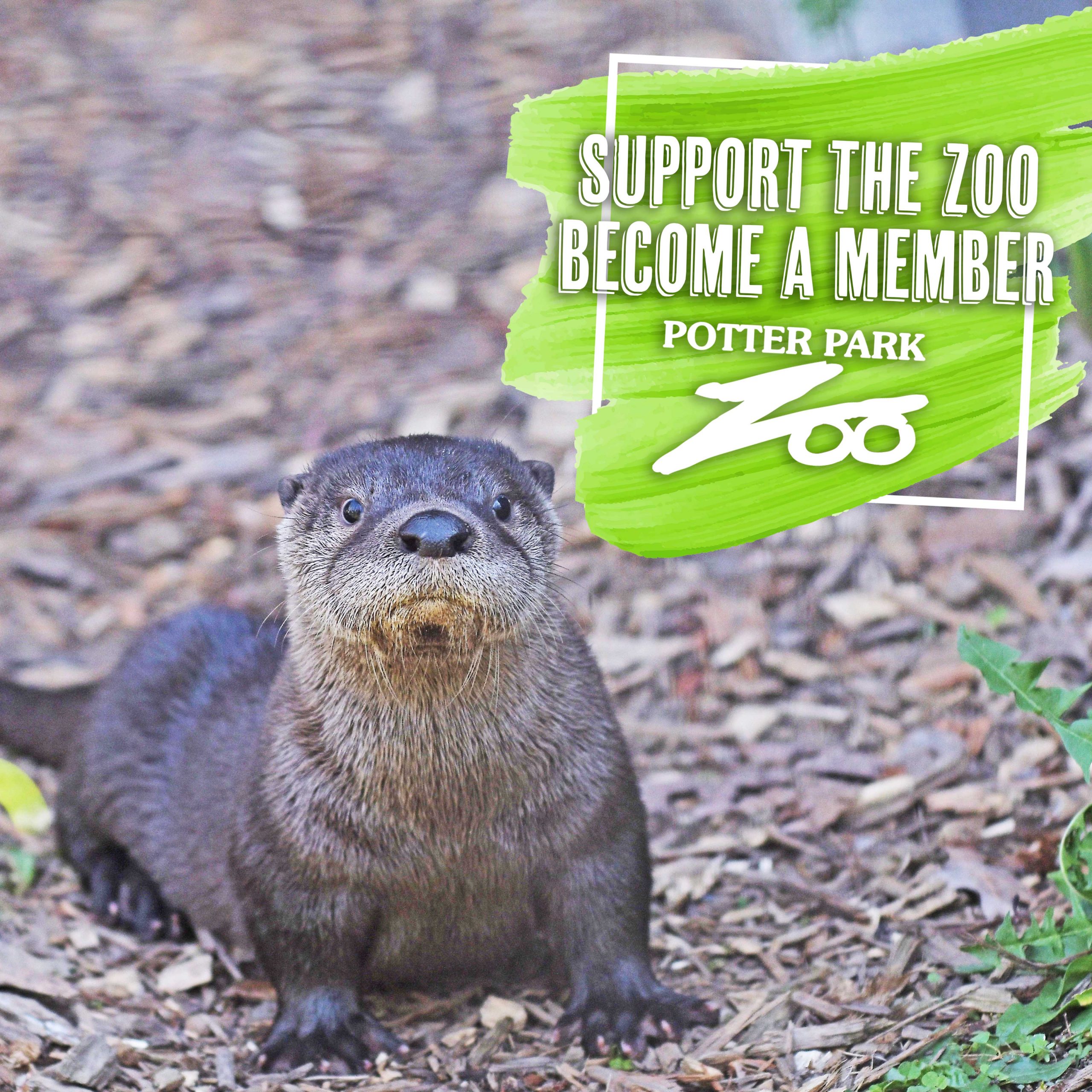 Can you really give the gift of a full year of wild adventures? All it takes is a PPZ membership!
Members receive free standard admission, discounts at our gift shop, concessions, birthday parties and much more. Best of all, you are making a lasting impact on wildlife conservation – for now and for years to come!
You also receive discounted admission from other Participating AZA accredited zoos (like Detroit Zoo, Binder Park Zoo, Saginaw Childrens Zoo, SeaLife Aquarium at Great Lakes Crossing and John Ball Zoo!)
Click to Learn more about Memberships!
To receive membership gifts by mail in time for the holidays, please be sure to purchase them by Dec. 18, 2020! You can pick the cards up at the zoo 24 hours after your order, or we'll ship the cards to you!
If ordered after Dec. 18, printed membership cards can be picked up at the zoo 10 a.m. – 4 p.m. through Dec. 24. If you are not able to pick cards up at the zoo during that time, we can ship them to you!
Last minute gift? No problem! Order online and the email you put in for the primary household member will receive a receipt and a virtual membership welcome packet. We can ship the cards to you or pick them up at the zoo after the holidays! Please note, the zoo is closed on Dec. 25!
---
Adopt a Potter Park Zoo Animal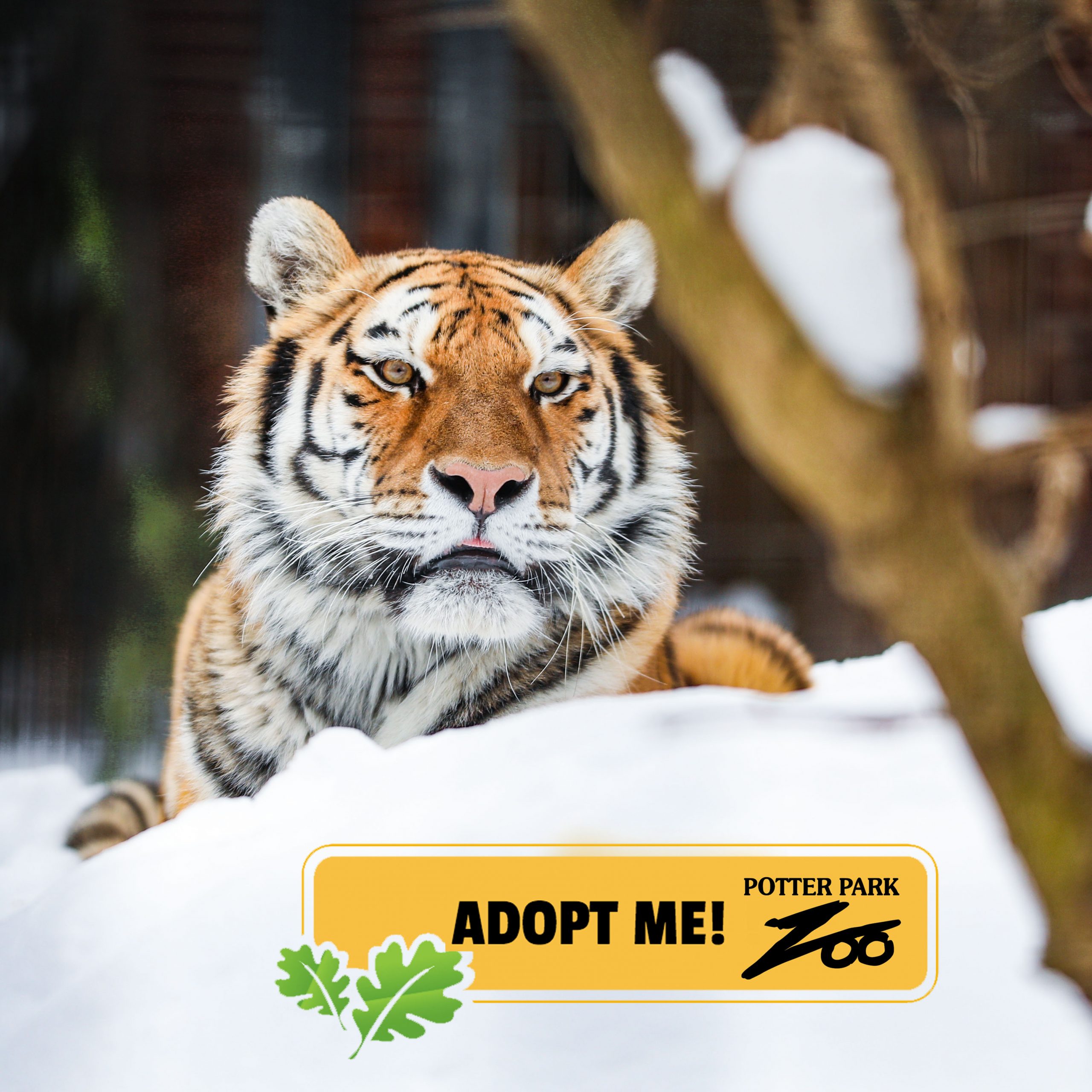 Do you have a favorite furry, feathered or scaly friend at the zoo? Adopt it! You can make a very special donation to the zoo by adopting one of our animals for yourself or as a gift to a friend or loved one.
*Please order before December 18 to leave time for processing before the holidays! 
---
Purchase the 2021 Potter Park Zoo Widlife Calendar!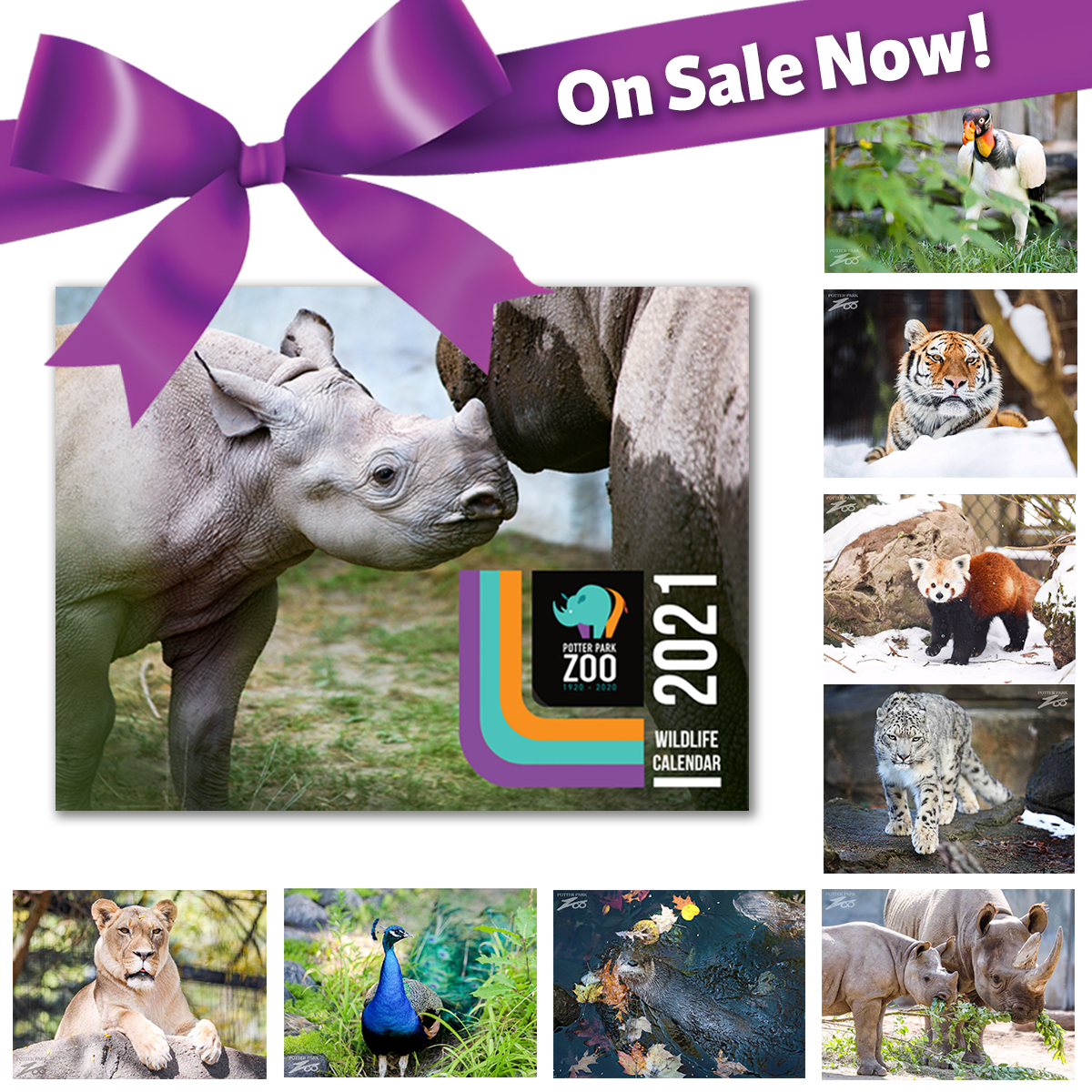 The 2021 Potter Park Zoo Wildlife Calendar features stunning photographs of your favorite Potter Park Zoo animals captured by award-winning photographer Kaiti Chritz.
Each calendar purchased is a donation to the Potter Park Zoological Society. Every donation this year means so much as we continue to work hard to reestablish our conservation education programming for 2021.
Calendars are available for purchase in the AniMall gift shop  or NEW this year we can ship them to you!  https://bit.ly/PPZCalendar2021
---
AniMall Gift Shop: Your One-Stop Shop for Animal Lovers!
Open Daily with Occupancy Restrictions: 10 a.m. – 4 p.m. 
Thursday – Sunday during Wonderland of Lights: 5-8 p.m.
Visit the AniMall gift shop at Potter Park Zoo to pick up everything from candles to toys to specialty plush. If you're visiting just to shop, admission fees are waived! Just let the Admisson booth know you're visiting the gift shop.
Contribute  to Conservation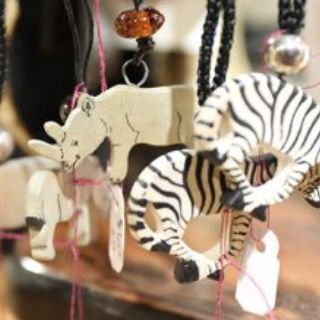 Support Action for Cheetahs in Kenya
Items now available in the AniMall at PPZ!
COOL Crafts purchases and markets crafts from Kenyan craftsmen and women who offer a diverse array of uniquely Kenyan crafts. The COOL team works closely with the artists to ensure that quality crafts are made from locally available, renewable and recycled products. Profits benefit conservation research, community development and education initiatives.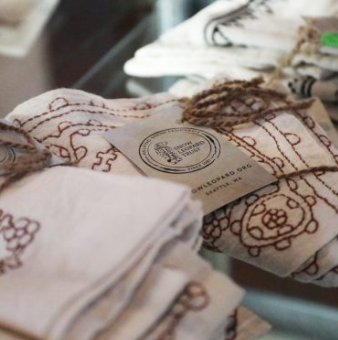 Support the Snow Leopard Trust
Items now available in the AniMall at PPZ!
The Snow Leopard Trust aims to better understand the endangered snow leopard, and to protect the cat in partnership with the communities that share its habitat. With each purchase, you directly contribute to the conservation of the endangered snow leopard.
Potter Park Zoo Gift Card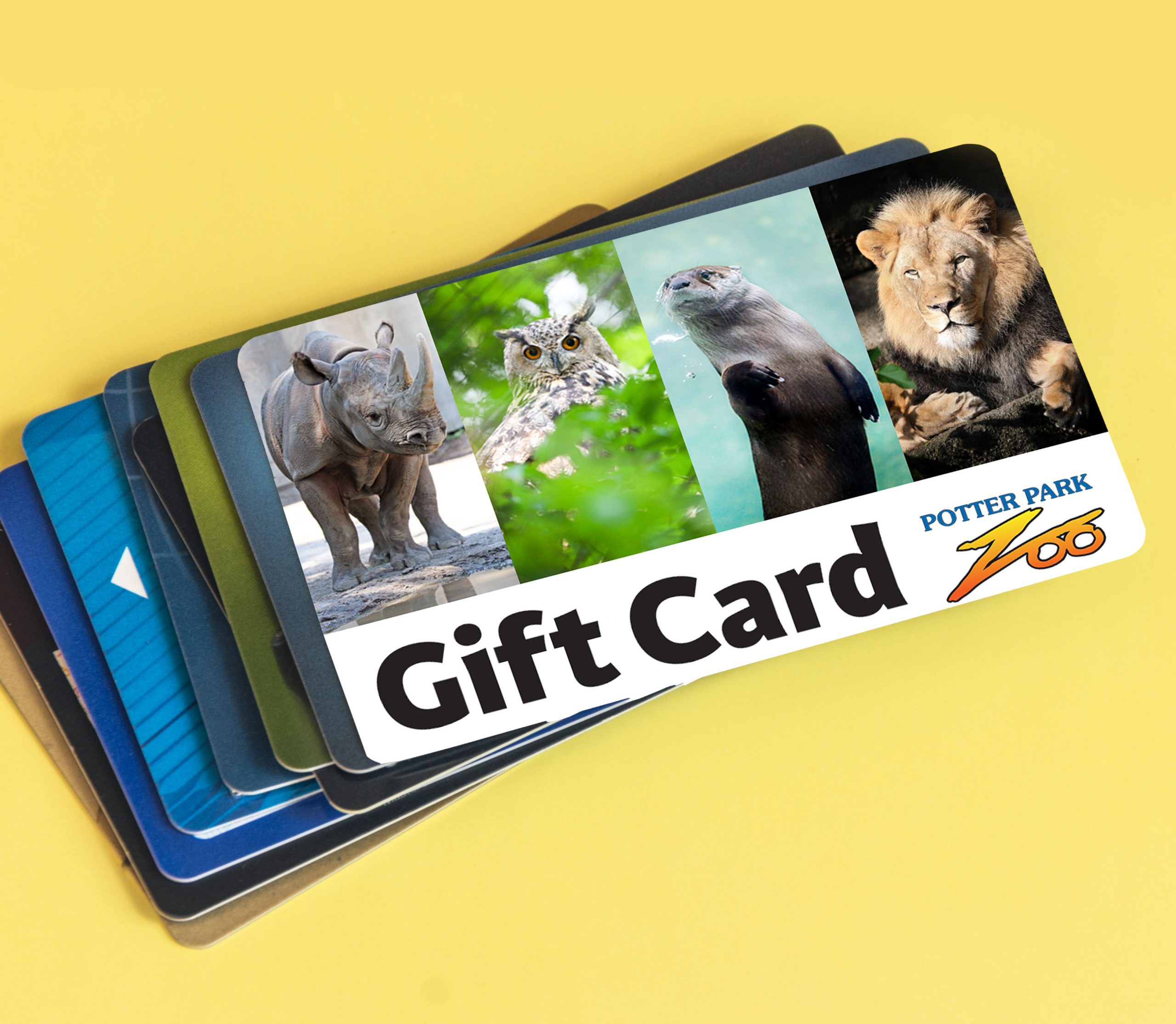 Can't decide?  Perhaps you want to give the gift that allows your recipient to customize their experience here at Potter Park Zoo? All it takes is a PPZ Gift Card!  Available daily in our AniMall gift shop, or over the phone by calling us here at the zoo (517) 483-4222.   Watch for online gift card sales coming soon!
If ordering by phone after Dec. 18, we recommend coming to the zoo 10 a.m. – 4 p.m. through Dec. 24 to purchase so you will have them by Christmas. Mailing your gift cards is no problem however they will likely arrive in the days following the Christmas holiday.
---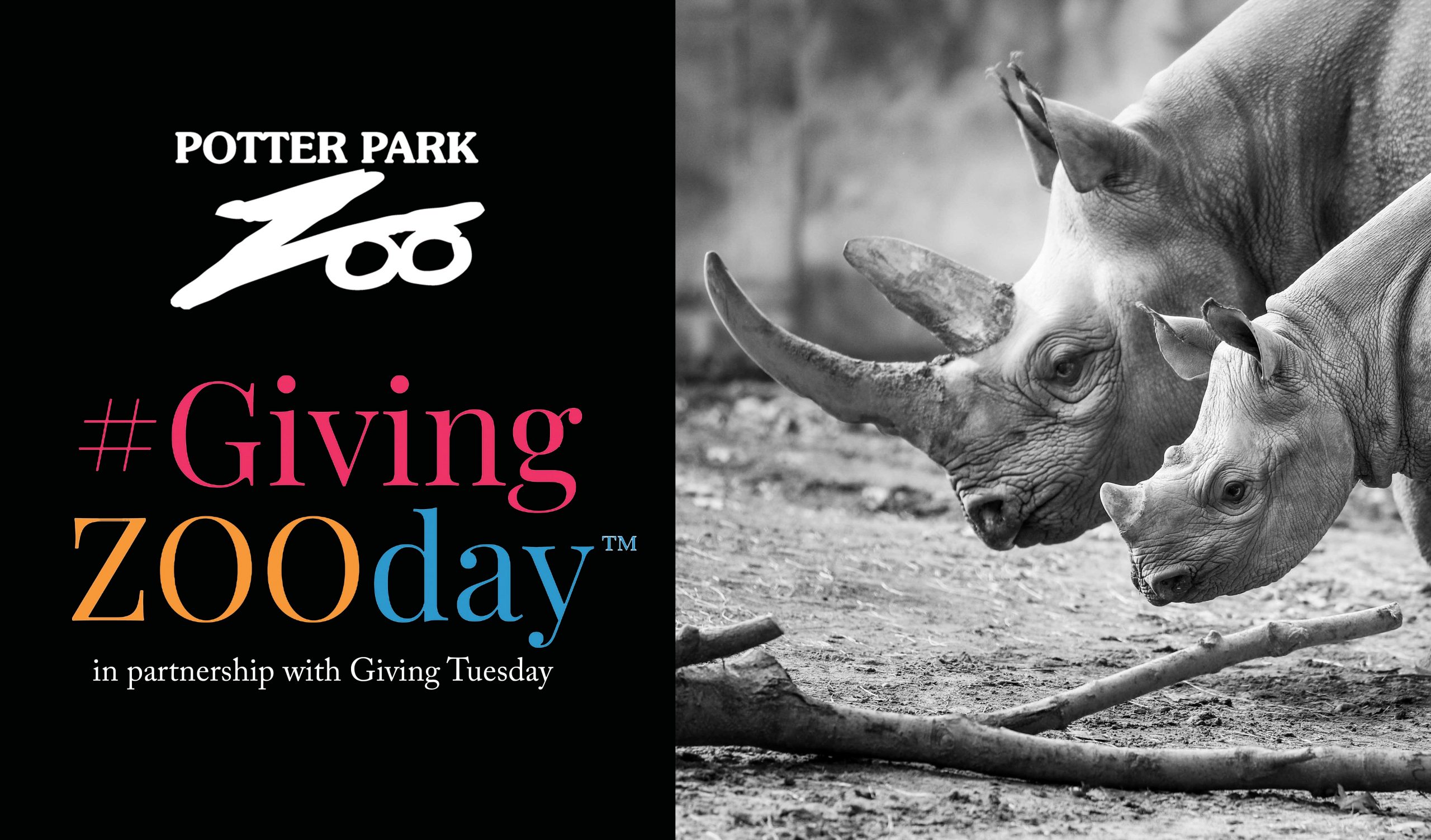 Help us to Inspire Conservation of Animals and the Natural World
Consider making a tax-deductible donation to the zoo and help us in our mission to inspire conservation of animals and the natural world. Make it a gift in honor of a friend, family member, or loved one!