September FALCONERS: Sundown Safari Camping
September 28, 2019 @ 6:00 pm

-

September 29, 2019 @ 9:00 am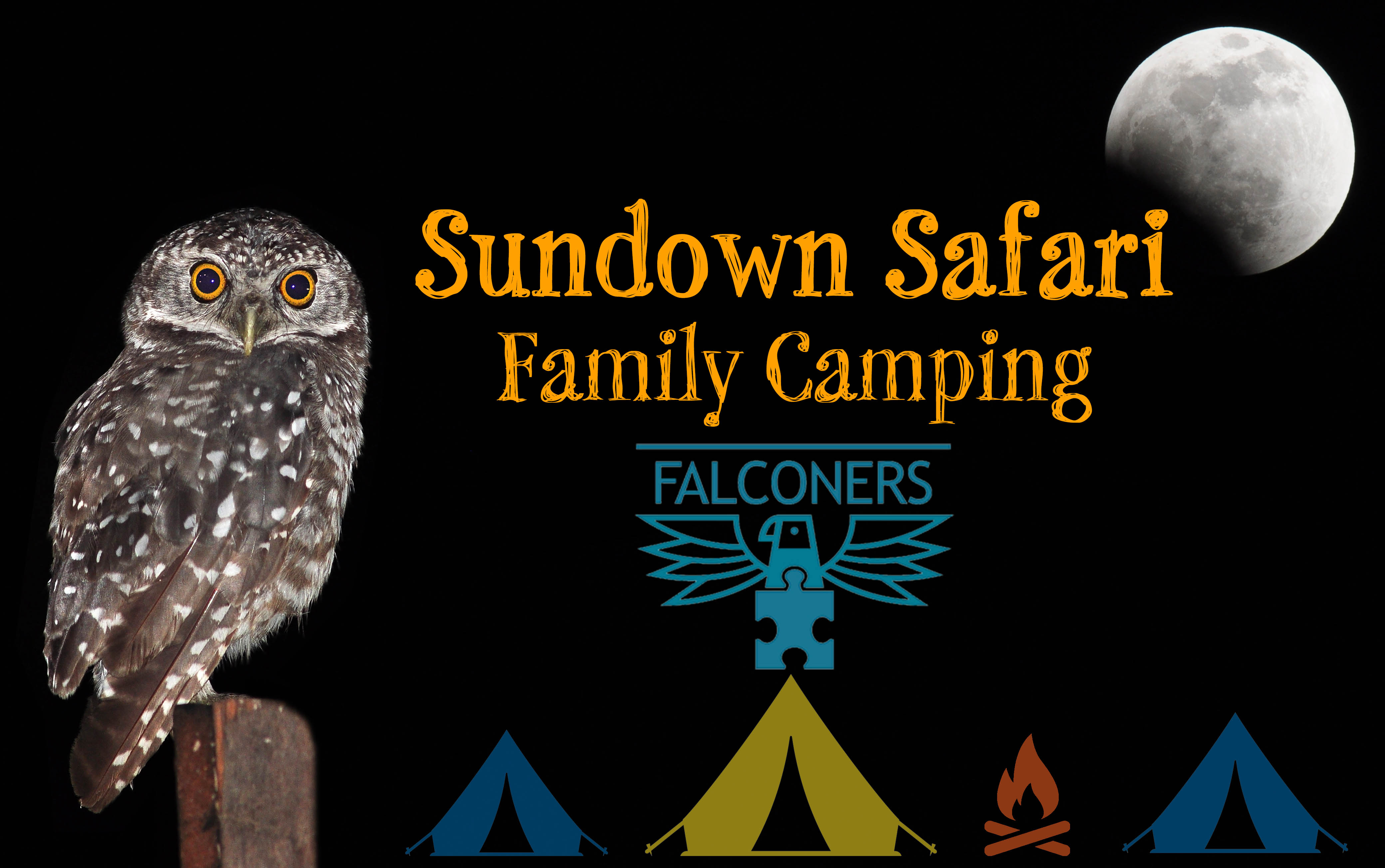 FALCONERS is designed to allow children or adults of all ages with special needs and unique challenges (such as autism or developmental disabilities) and their whole family to have an enriching educational experience in a safe, welcoming and sensory-friendly environment. There will be one sensory-friendly event in Lansing, Michigan per month throughout 2019.
FALCONERS Sundown Safari!
Saturday, September 28: 6:00 PM to Sunday, September 29: 9:00 AM
For our September event, we will be holding an evening experience with the opportunity to spend the night on Saturday, September 28.  We will begin the evening with a pizza and salad dinner, take an evening guided tour of the zoo, have s'mores by the campfire, and end with a movie under the stars.  Families are also welcome to spend the night if they wish, and for those that do, we will provide continental breakfast the next morning.
We want to make this flexible to meet the needs of your family.  You may come for dinner, or eat on your own and join us for the other activities. You can leave at any time during the evening activities if you need to, or you can stay all night.  For those that would like to stay the night, we invite you to bring a tent, sleeping bags, air mattresses, etc, and we will set-up camp inside the Safari Room.  This will allow you to have your own space and a bit of privacy, but still be inside where it is warm, dry, and close to the restroom. We have a few extra tents that will be available to those who do not have their own tent.
Please be sure to fill out the form in the registration to indicate what you are planning to do so we can prepare accordingly. We know that sometimes plans change, and that's OK too 

Below is the proposed itinerary:
5:45- Families that will be staying the night can arrive to set-up their "campsite"
6:15-6:30- Families that aren't staying the night arrive and check-in
6:30- Pizza and salad dinner
7:00- Guided evening tour of the zoo
8:00- Campfire and s'mores
8:30- movie
Lights out after the movie
7:30 AM- Wake-up
8:00- Breakfast
FALCONERS families are welcome to head home after breakfast, or stay and enjoy the zoo for as long as they wish.  The gift shop and concession stands will be open by 10:00 AM.
Participants must pre-register to allow us to plan accordingly.
To register for all or part of the Sundown Safari on September 28, please click here.