August FALCONERS: What's for Lunch?
July 2, 2019 @ 8:00 am

-

5:00 pm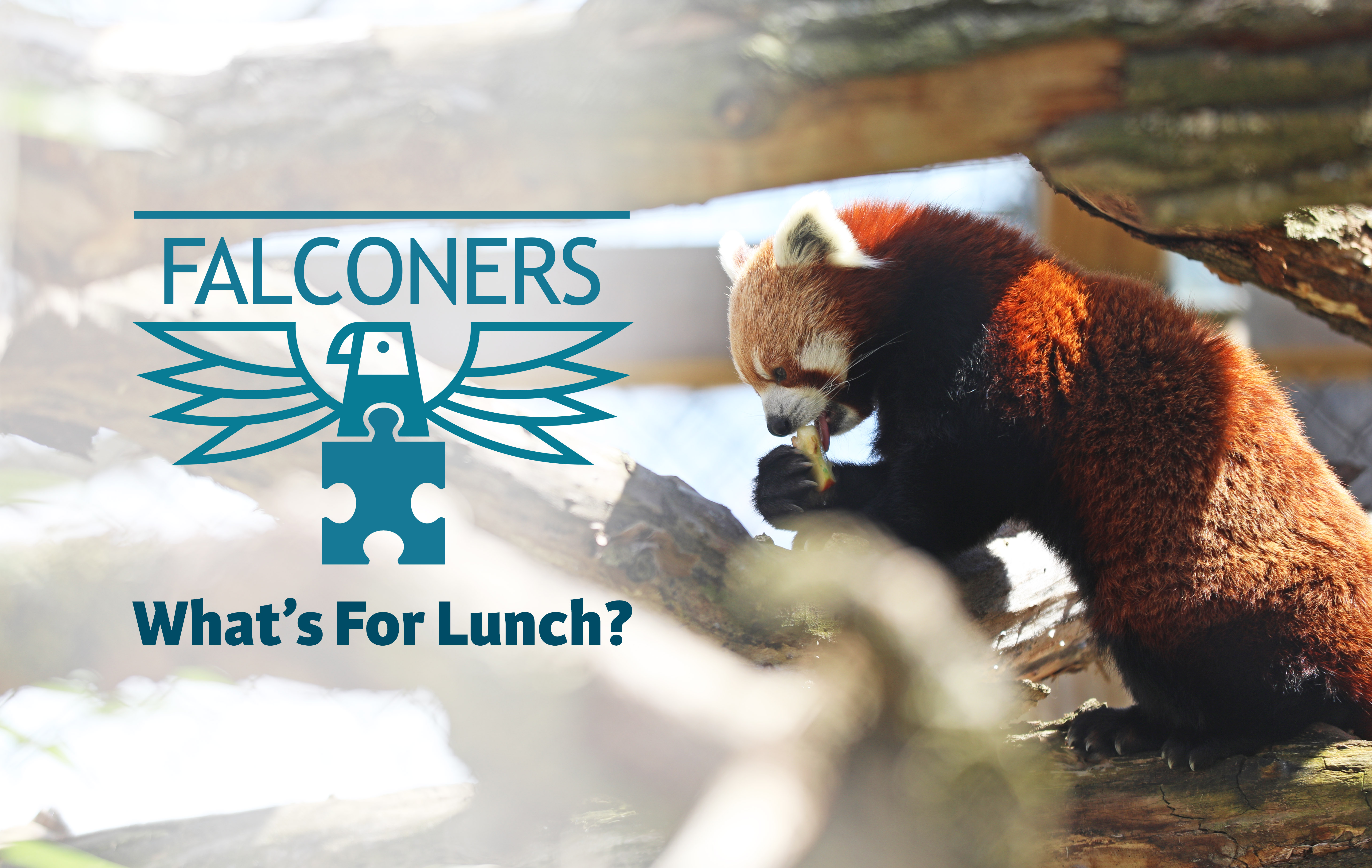 August 24: 8:00 AM – 11:00 AM 
FALCONERS is designed to allow children or adults of all ages with special needs and unique challenges (such as autism or developmental disabilities) and their whole family to have an enriching educational experience in a safe, welcoming and sensory friendly environment. There will be one sensory friendly event in Lansing, Michigan per month throughout 2019.
The August event's theme is "What's for Lunch?"! Activity stations will be set-up throughout the zoo and participants can visit them at their own pace. There are a lot of different animals at the zoo, and they eat a lot of different things! We'll explore what animals eat at the zoo and in the wild, how animals hunt, and how they avoid being hunted! The zoo will open one hour early (at 8:00 AM) just for FALCONERS families, but you may arrive later and still participate. Activities will continue until 11:00 AM, and families may stay and enjoy the zoo for as long as they wish. Light snacks will be provided. The gift shop and concessions stands will be open during this event.
Please pre-register to get free admission to the zoo and access to the activities.
To register for the Saturday, August 24 event, please click here.