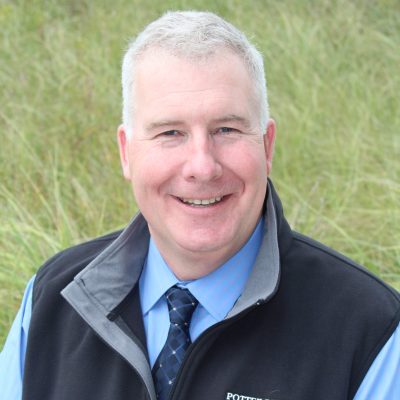 Jon Lawrence
Customer Services Manager
Jon Lawrence has more than 20 years of experience in Customer Service having worked in the outdoor hospitality industry serving camps, campgrounds, and retreat venues throughout Michigan training front line employees and positively impacting the guest experience wherever he has served.  Jon joined the dedicated staff of the Potter Park Zoo in April of 2017 and brings a commitment to customer focused service delivery and hospitality excellence designed to enhance the entire zoo experience for each guest. He received his Bachelor of Arts degree in Psychology and Recreation from Hope College.
Favorite Animal
My favorite animals here at the zoo has to be the owls! Although there are so many creatures that make this a difficult decision Oslo, the Eurasian Eagle Owl, and his friends with their big eyes, beautiful feathers and stealthy skills have always impressed me.
Favorite thing about Potter Park Zoo
My favorite thing here at the zoo are all the people that participate in our mission to inspire others to conserve animals in the natural world. The guests, staff, volunteers and educators who come together with great conservation efforts for the animals, the planet and out place in it.