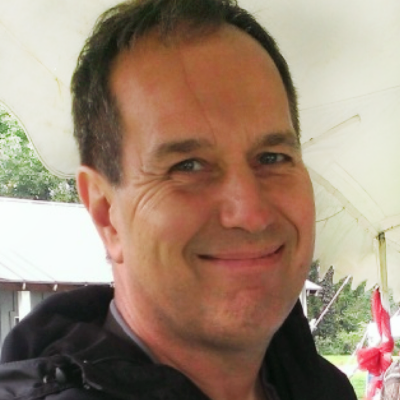 Dennis A. Laidler
Education Curator
As the Education Curator, Dennis is responsible for the education efforts of the zoo. While his degrees are in wildlife biology, he has been actively involved in conservation education for over 30 years.   He's still amazed and grateful that every day he gets to help people understand, appreciate and take actions to conserve our natural world.
Favorite Animal
It is so difficult to select my favorite animal at the zoo, because I find them all fascinating, but I have to go with Oslo, our Eurasian eagle owl in the ambassador animal collection. He and I have spent a great deal of time together the past dozen or so years.
Favorite Thing About Potter Park Zoo
My favorite thing about Potter Park Zoo is the amazing amount of conservation, education and research we do here. We are able to accomplish more than most zoos our size and it's because of the skills, dedication and passion of the staff. I feel privileged to be able work with such an awesome team!