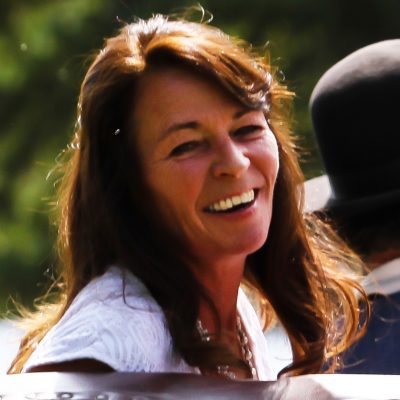 Amy L. Morris-Hall, APR
Executive Director Potter Park Zoological Society
Zoological Society Executive Director Amy L. Morris-Hall draws on 25 years of experience in strategic communications and an accreditation by the Public Relations Society of America in her work at Potter Park Zoo. She has been with the zoo, as a Society Board Member and later as the Director of External Affairs, since 2013. She is responsible for the Zoological Society operations including planning, fiscal management, fund raising, membership development, marketing, public relations and community relations. She served on the Potter Park Zoological Society Board She previously worked as a reporter, editor, publisher, chief of staff for a state lawmaker and a senior public relations account executive.
Amy lives in Leslie with her husband Bruce, daughter Brooke, five dogs, two pigs and 23 chickens.
Favorite animal
Wolves
Favorite thing about Potter Park Zoo
Our guests and our team!